4 Questions to Ask a Vein Center Near NY Before Treatment
Considering Vein Treatment? Ask These 4 Questions First
Treating damaged blood vessels like spider veins and varicose veins is sometimes optional, and other times, it's essential, depending on their severity and why they formed. But even the veins that don't require it often warrant treatment because they're unappealing to the patient. If you're one of the many who'd like to alleviate vein damage, it's important to know how to select the best vein center near you in NY. Here are 4 questions to ask a vein clinic before you agree to treatment at their facility. 
1. Is the Vein Center Accredited?
● What That Means
You might have noticed that some medical centers mention being "accredited." But what does that mean? Accreditation is not required, nor is it guaranteed for clinics to offer vein treatment. Eligible medical clinics have the option to seek accreditation by their corresponding commission, which in venous medicine, is the Intersocietal Accreditation Commission (IAC).
Only vein clinics that offer at least two of the following are eligible for consideration: saphenous vein ablation, ambulatory phlebectomy, sclerotherapy, and management of chronic venous insufficiency with ulceration. If the vein center near you in NY is not accredited, it might not offer the latest treatments or a high level of patient care.
● Why That Matters
If you're wondering why accreditation matters, let's look at what it entails. The IAC offers accreditation programs to imaging facilities and hospitals in several realms that correlate to vein treatment. A vein center in NY can be accredited for vascular testing, echocardiography, vein treatment and management, MRI, diagnostic CT, and more. These programs enable vein centers to both evaluate and demonstrate their level of care.
This process is rigorous, comprehensive, and demanding, and few vein centers bear the distinction. Facilities must conduct a self-evaluation of their care standards as detailed by the IAC. They must then complete an application that includes operational information and case studies to be reviewed by the commission.
If approved, the vein clinic is accredited for 3 years, before needing to complete the renewal process. This lengthy assessment reveals 2 important things. First, it shows that the vein center cares about exceeding quality, safety, and performance standards. Second, it shows that they succeed in that endeavor. Both are essential components of a great vein treatment center.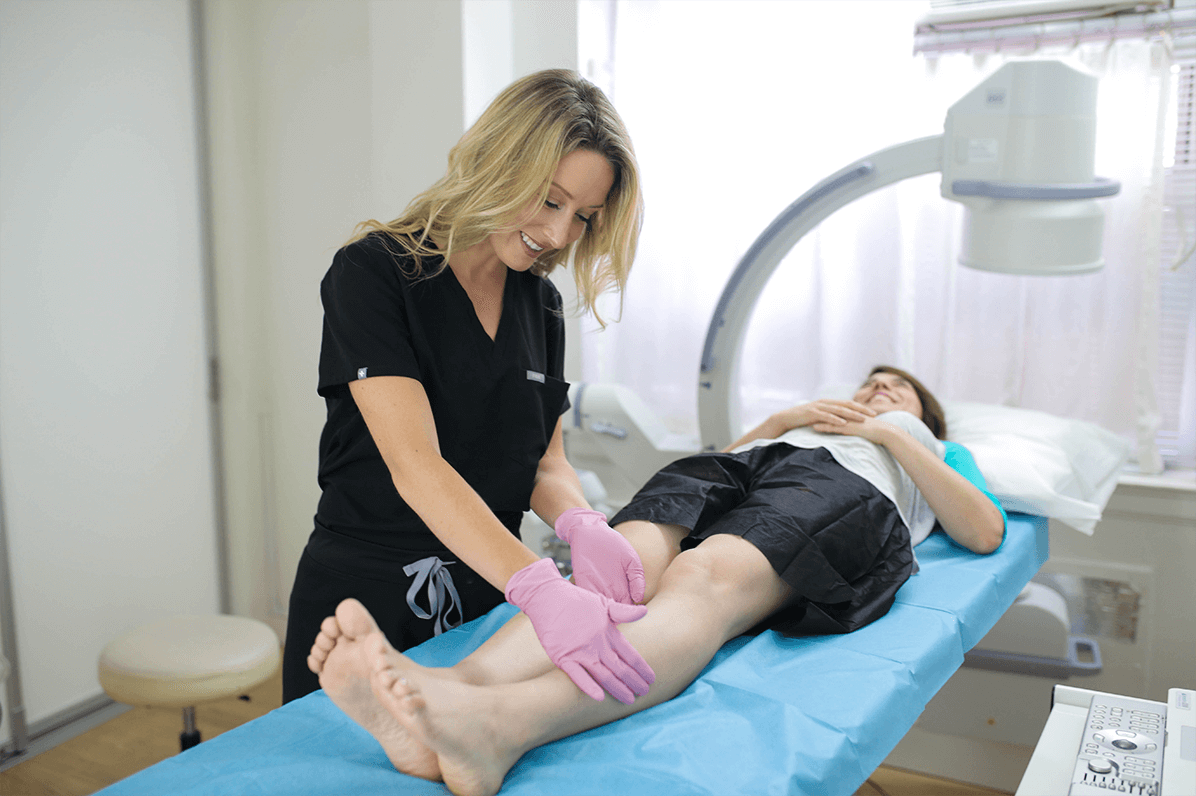 2. Are the Vein Doctors Board Certified?
● What That Means
The American Board of Venous and Lymphatic Medicine (ABVLM) certifies eligible doctors following an extensive test of their capabilities. This includes a comprehensive examination, requisite training and experience, and continuing education through medical conferences or venous research.
Being licensed to practice medicine demonstrates the minimum competency requirements of a doctor. In contrast, board certification is a voluntary process that exemplifies a vein doctor's dedication to and expertise in vascular medicine. It's an excellent sign that your doctor is both highly motivated and highly capable of delivering exceptional care.   
● Why That Matters
Being board certified is an important distinction for practicing medicine in a field that requires precision like vein care. This means that in addition to completing medical school, the vein doctor spent years in fellowship training in venous disorders and minimally invasive, imaging-guided procedures. They're also attuned to the latest research and skilled in cutting edge vein treatments.
Certified vein specialists are supremely qualified to diagnose venous insufficiency and vascular diseases and to treat veins below the surface. Vein clinics in NY don't all employ board certified doctors or doctors trained in venous medicine. Choosing New York Vein Treatment Clinic's certified vein specialists ensures you're receiving expert care from highly trained vein physicians.
3. Does the Vein Treatment Center Accept Insurance?
● What That Means
Vein care is either considered elective (cosmetic) or medically necessary, depending on your condition and your insurance plan. Many vein centers aren't accredited and only offer cosmetic treatments that aren't covered by insurance. Others are out of network or don't accept insurance at all.
In addition, some vein treatments are newer and not considered necessary by certain insurance carriers yet. Unfortunately, many NY vein centers aren't transparent with patients about potential insurance hurdles. What this means for the patient is that you could end up with unexpected medical bills that are higher than you expect. Choosing a vascular medical group that both accepts and explains insurance plans is key to affordable care.
● Why That Matters
New York Vein Treatment Clinic offers both elective and necessary treatments, and we accept all major insurance plans, which minimizes your expense. Our preferred vein treatments are also those that are widely accepted by insurance companies, including sclerotherapy and radiofrequency ablation, due to their proven track record for veins.
We eliminate the headache of seeking insurance approval by filing all paperwork for you. Before your appointment at our vein treatment clinic, we'll determine your coverage so you know exactly what price to expect. Our doctors work closely with each patient whose insurance plan requires them to qualify for coverage by first trying things like compression stockings or demonstrating vein symptoms. We're committed to getting you the best possible coverage. For many of our patients, this means no out-of-pocket costs whatsoever.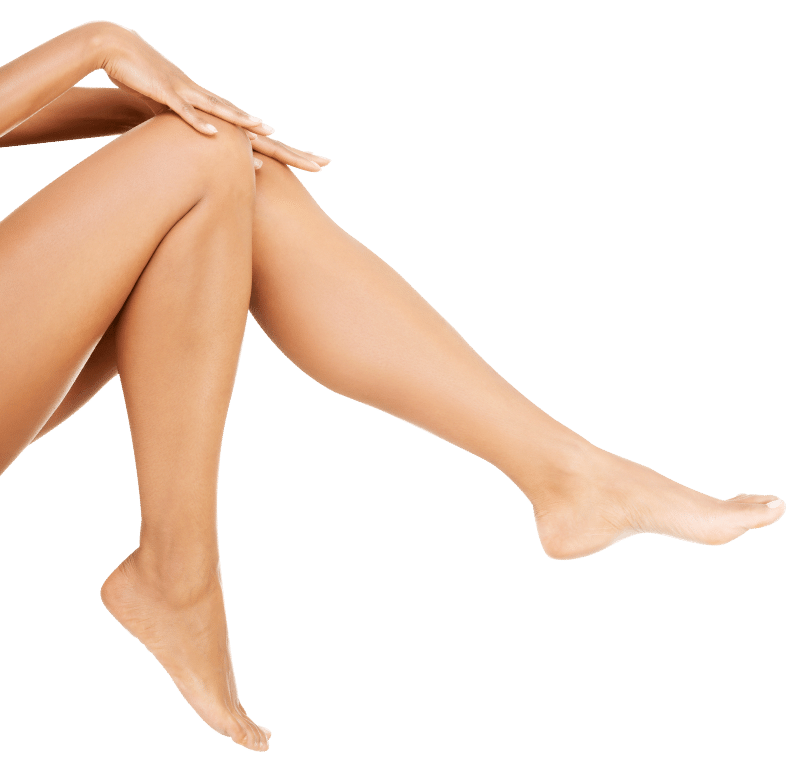 Experiencing symptoms of vein disease? Book an appointment with one of the our Vein Specialists in New York.
4. Are the Doctors Minimally Invasive or Vascular Surgeons?
● What That Means
Vascular surgeons used to routinely perform surgery on varicose veins through vein stripping (removing the whole vein), or ligation (removing a portion of the vein). This involves general or spinal anesthesia and cutting down to the vein to remove it with hooks or wires. It often requires multiple incisions, stitches, scarring, swelling, and discomfort, in addition to higher costs, surgical risks, and downtime.
Vein surgery is now largely replaced by minimally invasive procedures developed over the last 30 years, so vascular surgeons aren't the best choice for most vein patients. Vascular surgeons now primarily operate on other blood vessels like carotid arteries and aortic aneurysms rather than defective veins. Only a select few patients with significant tortuosity or blood clots are candidates for vein surgery.
Minimally invasive vein specialists are trained in state of the art techniques like radiofrequency ablation, sclerotherapy, foam sclerotherapy, ClariVein, VenaSeal, and Varithena that eliminate the need for surgery and provide superior relief in a matter of minutes.
● Why That Matters
If your primary concern is chronic venous insufficiency, spider veins, or varicose veins, your first stop should be a vein specialist, not a vascular surgeon. Valve failure in the leg veins is far more easily addressed by minimally invasive, outpatient procedures that don't require large incisions or general anesthesia.
Often, treatment for these veins is done at the skin's surface in under 30 minutes. Other times, our doctors use ultrasound guidance to direct tiny needles or catheters a bit deeper to treat the offending vein. The majority of patients are able to head back to work or regular life immediately after the procedure.
New York Vein Treatment Clinic treats veins with gentle, cutting edge tools like rotating catheters and high frequency soundwaves so you can resume your normal life without the hassles, risks, and recovery time associated with vein surgery. Our procedures are proven safer and more effective for most vein conditions, and they're also faster and more affordable.
Skip the vascular surgery centers and schedule an appointment at New York Vein Treatment Clinic for the most effective results. Our renowned clinic on Madison Ave. is easy to access and located near major landmarks like the Chrysler Building. Our accreditation, certification, insurance assistance, and gentle treatments are just a few ways we simplify vein care. Contact us if you'd like to know more!
Learn more about our clinics, doctors and procedures!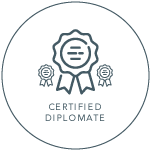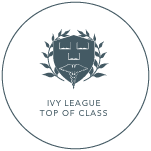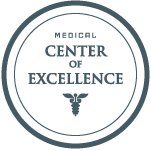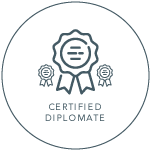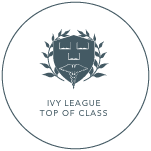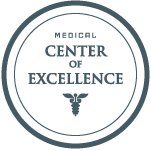 Call us
Speak instantly with one of our team members; they will answer any questions you may have regarding insurance coverage, booking an appointment and our vein treatment locations. (646) 859-1833

Book online
Visit our Book Appointment page and instantly request an appointment at the New York vein center near you. We offer Free Insurance Verification before your appointment.
FEATURED POSTS BY
VEIN DOCTORS
Physical Signs of Varicose Veins Varicose veins are enlarged blood vessels that appear dark purple, green, blue, or red. They have a knotted and twisted appearance, as opposed to healthy veins, which run in a relatively straight line. They are most commonly found in...
read more