Vein Clinic Of

Manhattan, NY
Get directions to the conveniently located vein clinic of Manhattan, NY.We offer FREE insurance verification. Not sure if y ou're covered or need help? We're here to assist you. (212) 273-1617
VEIN TREATMENT CLINIC OF MANHATTAN

NEW YORK
Let us give you a Lifechanging Experience in our Long Island Vein Clinics. Feel in love with your legs again!
Receive the best care in our state-of-the-art vein treatment facility
Our Manhattan Vein Center in New York is just blocks away from Grand Central Station, so we are convenient for patients coming from Queens, Long Island, the Bronx and Westchester.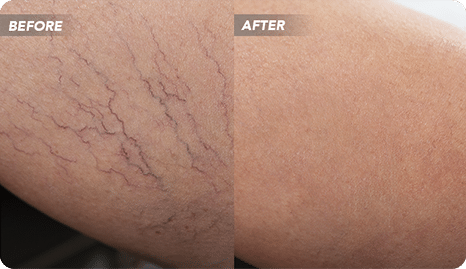 Join our thousands of happy patients!