Vein Centers New York – Manhattan
Call to book an
appointment:
Midtown New York
290 Madison Avenue # 202, New York, New York, 10017
FiDi New York
156 William Street, 3rd Floor, New York, New York 10038
Are you looking for a varicose and spider vein center in New York?
We are open and safely seeing patients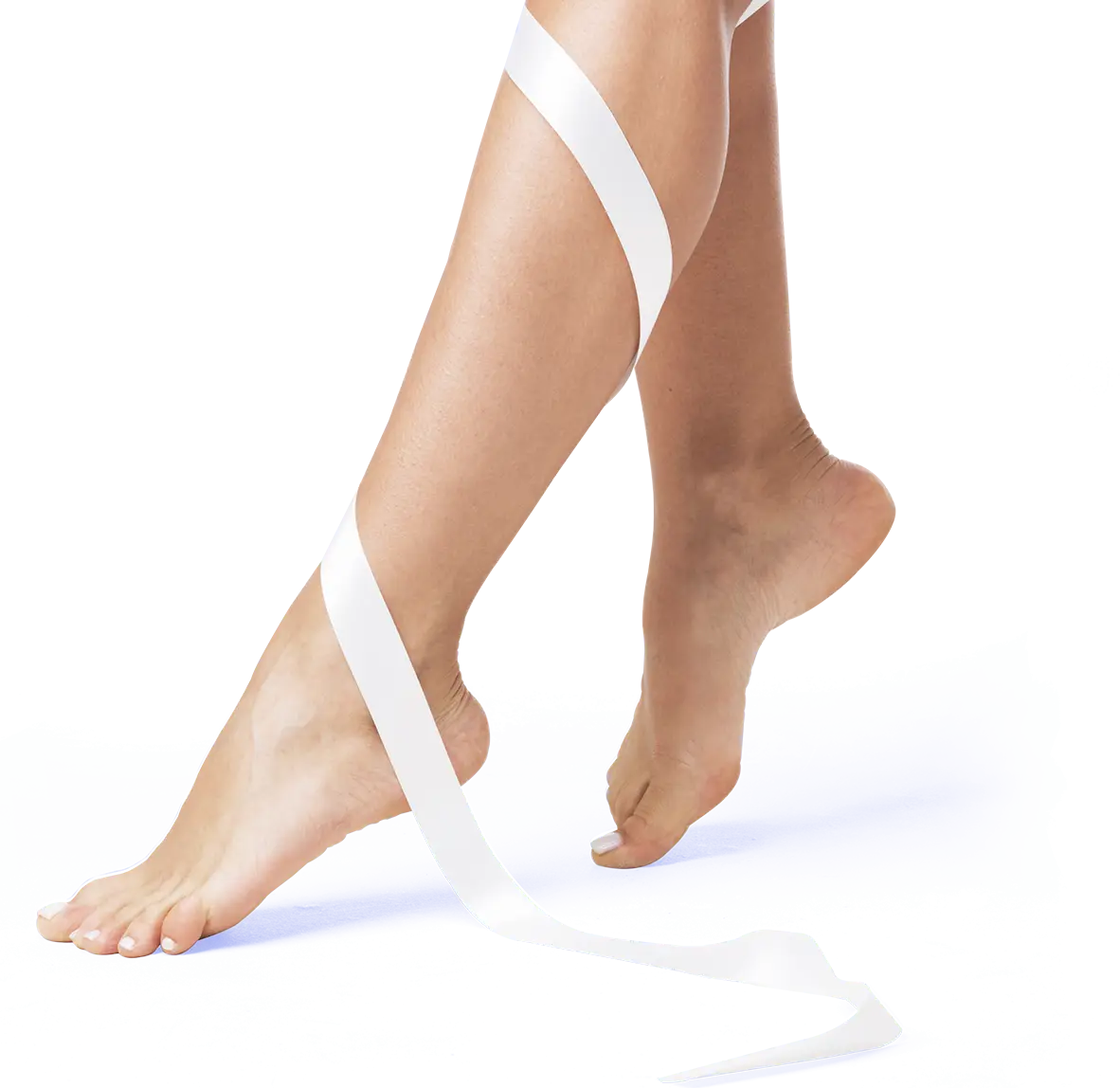 Let us give you a l
ife changing experience in our New York Vein Centers
Meet the vein doctors in New York that will help you

:
Top 5 Reasons to
Why to choose the Spider and Varicose Vein 
Center in New York:
Your Top-Ranked Vein Centers in Manhattan, NY
:
Most people consider spider vein and varicose vein treatment because of the cosmetic problem — they look hideous snaking across the legs. However, spider veins and varicose veins also pose medical challenges since they're often symptomatic of underlying vein disease, a circulatory disorder marked by the gradual weakening of vein valves. As such, you should consult our top-rated vein centers in Manhattan, NY, if you experience the following symptoms of vein disease: leg heaviness, frequent leg cramps, throbbing leg veins, frequent muscle cramps in the legs, leg fatigue, etc.
Our state-of-the-art vein centers in Manhattan, NY, are located in Midtown Manhattan and the Financial District. Besides being centrally located, our vein centers are also close to various means of public transportation, including the Grand Central Station and Penn Station. As such, whether you're in Brooklyn, Manhattan, or other parts of NYC, you can easily consult the vein specialists at our vein centers. Furthermore, all of our vein centers have flawless track records, as evidenced by our 5-star ratings from patients on Google, Facebook, Real Self, etc.
Selecting the Best Vein Physicians in Manhattan
Our vein centers in Manhattan are led by board-certified vein doctors with flawless credentials. Our vein specialists are hand-picked from prestigious Ivy League universities and residency programs, and we ensure that all our vein doctors have specialized training in vascular imaging and the latest minimally invasive vein treatments. Furthermore, our vein physicians are officially certified by the American Board of Venous and Lymphatic Medicine (ABVLM), indicating that they've successfully completed numerous tests, requirements, and professional milestones.
Our board-certified and Harvard-trained vein doctors are also incredibly friendly. They patiently listen to your symptoms and goals to craft individually-tailored treatment plans that address your specific needs and expectations. They also collaborate on the treatment plan with vein doctors from our other vein centers in California, Long Island, and New Jersey. As such, you can rest assured that your vein treatment plan will be curated for your individual needs by the country's leading vein experts.
Why is this important
to you?
Selecting the Ideal Vein Treatments for YOU
Our vein centers in Manhattan provide comprehensive and personalized minimally invasive vein treatments. We use the latest diagnostic tools and techniques, such as duplex ultrasound, to trace the root cause of your vein problems. After the diagnosis, our vein doctors curate your treatment plan based on your symptoms, goals, medical history, insurance options, and other factors. As such, each vein treatment plan addresses the root cause of your vein problems, provides cosmetic relief, and meets your expectations.
We only provide minimally invasive vein treatments because they're safer, more effective, and more convenient than their surgical counterparts. Minimally invasive treatments are in-office and outpatient procedures performed under local anesthesia —  they cause little-to-no pain or discomfort. The vein treatments conclude within 30 to 60 minutes and involve no downtime, so you can resume your work and daily activities immediately after the vein treatment. You have numerous minimally invasive vein treatment options, such as radiofrequency ablation, sclerotherapy, and venaseal — we recommend the ideal treatments for you.
Insurance Coverage and Transparent Billing.
Our vein centers in Manhattan provide free insurance verification for all patients. You'll be assigned an insurance concierge who handles all your paperwork and insurance coverage details, helping you maximize your coverage potential. Our vein doctor also reviews the insurance providers' terms and conditions to recommend the ideal treatment plan for you. Furthermore, we ensure complete transparency with the billing — you'll receive a complete cost overview before your treatment. You can call (212) 273-1617 for free insurance verification.
Not sure what center in
closer to you? Learn more
about our locations
Schedule an Appointment at Your Nearest Vein Center in Manhattan, NY
We have state-of-the-art vein centers located in Midtown Manhattan and the Financial District. Our flagship vein center in Midtown is located at 290 Madison Ave, a short walk from the iconic Empire State Building and Central Park. And our upcoming vein center will be located in the Financial District. However, both vein centers provide similarly exceptional standards of vein care, so you can schedule an appointment at your closest vein center in Manhattan.
Want to See Results of Patients Like You?
Non-Surgical Varicose
Vein Treatments in Manhattan
At our Vein Centers in Manhattan, we have highly-rated
vein specialists ready to provide expert care.