Before & After Spider and Varicose Vein Treatments
Slide
"My legs have never felt better, I'm so happy"
Slide
"I'm wearing a dress for the first time in 15 years"
Slide
"I saw the changes just 3 or 4 days after"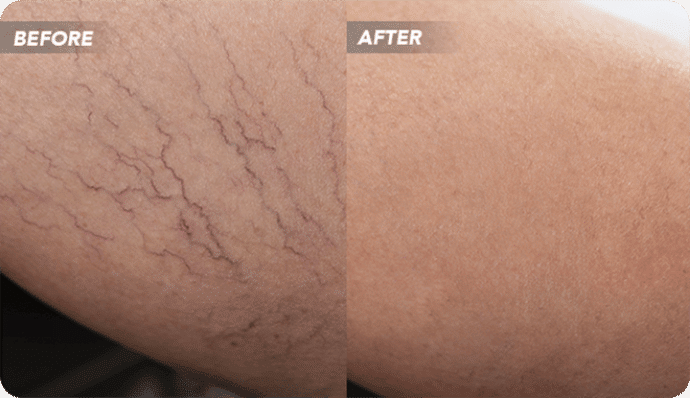 SPIDER AND VARICOSE VEIN TREATMENT
Our minimally invasive spider vein and varicose vein treatments consistently lead to stunning results. You can check out our before and after gallery for yourself! Spider veins and varicose veins most commonly affect the lower extremities of the body, so most of our treatments focus on the legs and feet.

We are Nationally-Renowned Vein Doctors in NY State
Our spider vein and varicose vein centers in New York are led by Ivy League-trained and board-certified vein doctors specializing in the latest minimally invasive vein treatments. Our vein doctors have been featured in 50+ publications, including TV and print media. Patients love our vein doctors because of their exceptional bedside manners and technical expertise.

We are Ivy League-Trained Vein Expects in NY State
Our vein doctors are individually selected from the country's leading Ivy League universities and institutions. Furthermore, our vein doctors regularly attend medical conferences to stay abreast of the latest developments in spider and varicose vein treatments. Aspiring vein doctors from across the country shadow our vein experts to learn about cutting-edge vein treatments.

We are Board-Certified Diplomates
You should always look for vein doctors with advanced certifications in vein medicine and vein treatments. Our vein doctors are certified diplomates recognized by the American Board of Venous and Lymphatic Medicine, an organization that only certifies the country's top 1% vein doctors.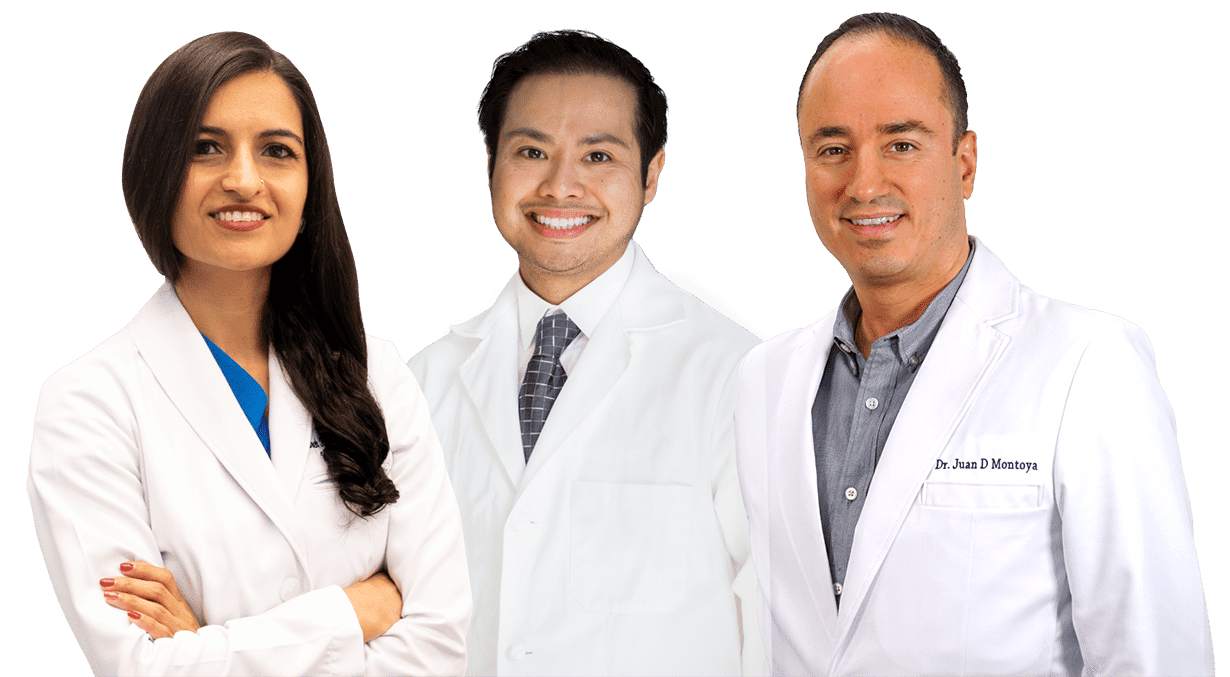 Starting your vein treatment journey
What Can You Expect After Your Vein Treatment?