Dr. Juan Montoya is a multi-talented, Yale-trained vein doctor specializing in the latest minimally invasive treatments for spider veins and varicose veins. You can learn more about Dr. Montoya below and schedule an appointment with him at our vein center in Manhattan, NYC.
Meet Dr. Juan Montoya
NYC Vein Specialist
Dr. Juan Montoya is one of the leading vein specialists in New York. He is known for his exceptional outcomes with cardiac surgery and vein treatments. Armed with dual specialization in phlebology and cardiology, he is proud to serve the New York community from our state-of-the-art spider vein and varicose vein center in Manhattan.
Dr. Montoya specializes in minimally invasive vein treatments for chronic venous insufficiency, the medical condition responsible for most vein problems, including spider veins, varicose veins, restless leg syndrome, leg heaviness, and leg cramps. If you identify any of these symptoms or problems, we highly recommend contacting Dr. Montoya as soon as possible.
YALE MEDICAL SCHOOL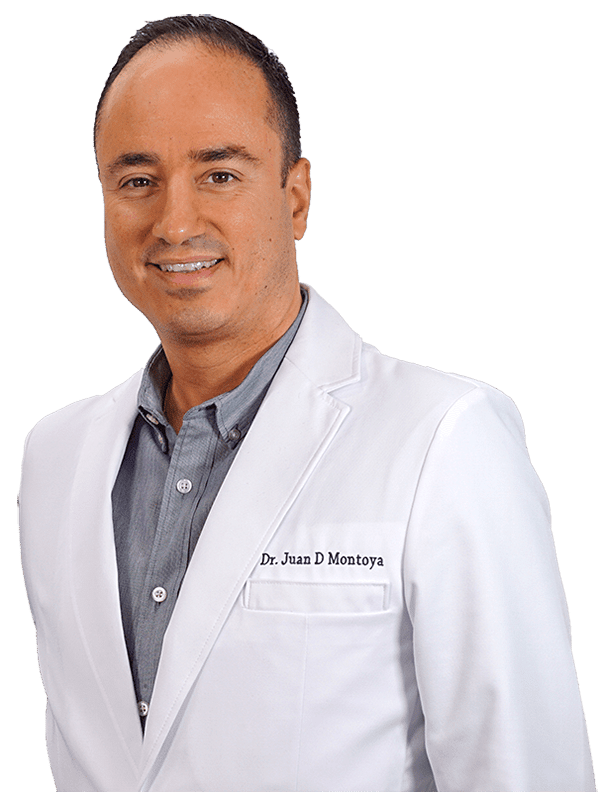 YOUR VEIN TREATMENT OPTIONS IN NYC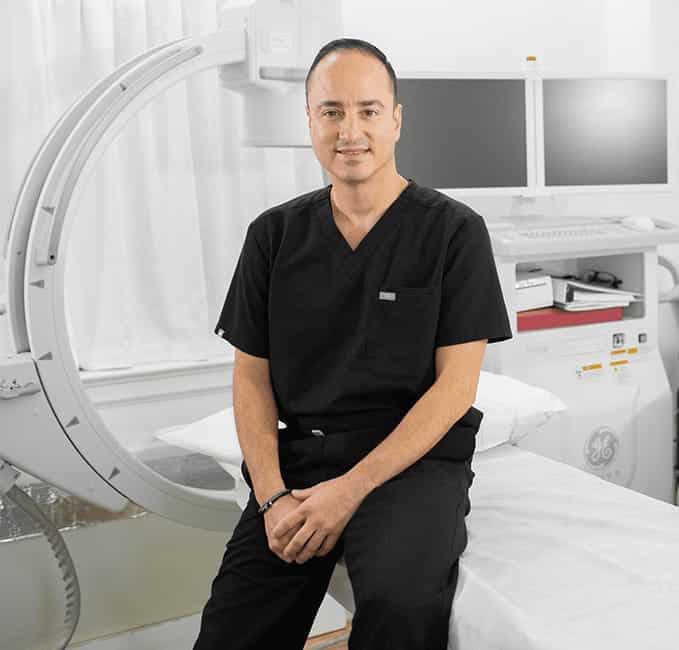 Are you looking for the ideal vein treatment for your unique symptoms and problems?
Dr. Montoya sees patients at our spider vein and varicose vein centers in New York. He will scan your legs, review your medical history, and run advanced vascular imaging tests to curate the ideal vein treatment plan for you. We also accept all medical insurances, including Medicare. Please schedule an appointment and request free insurance verification today.
Your vein treatment options include:
Endovenous Laser Ablation

Endovenous Radiofrequency Ablation

ClariVein

VenaSeal

Sclerotherapy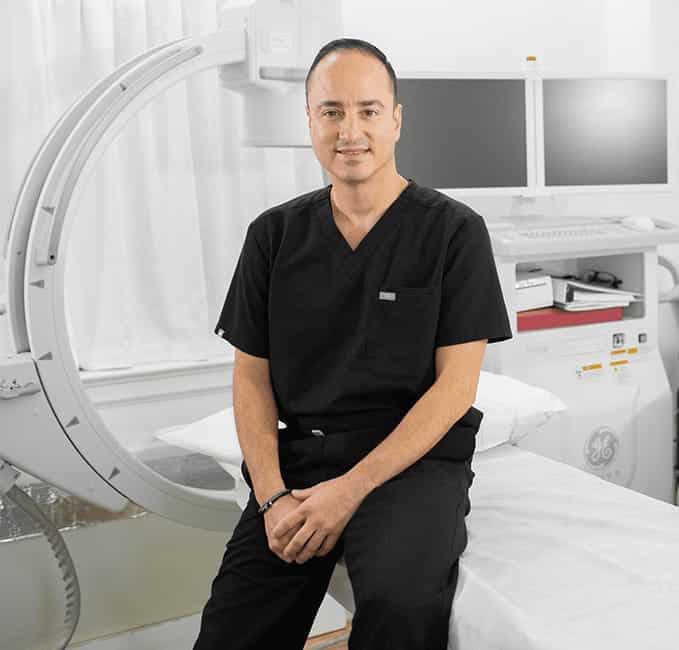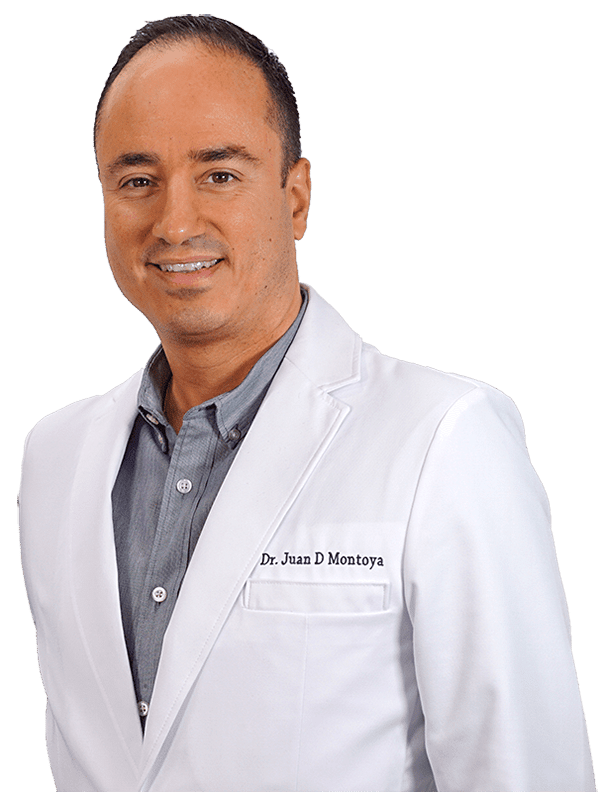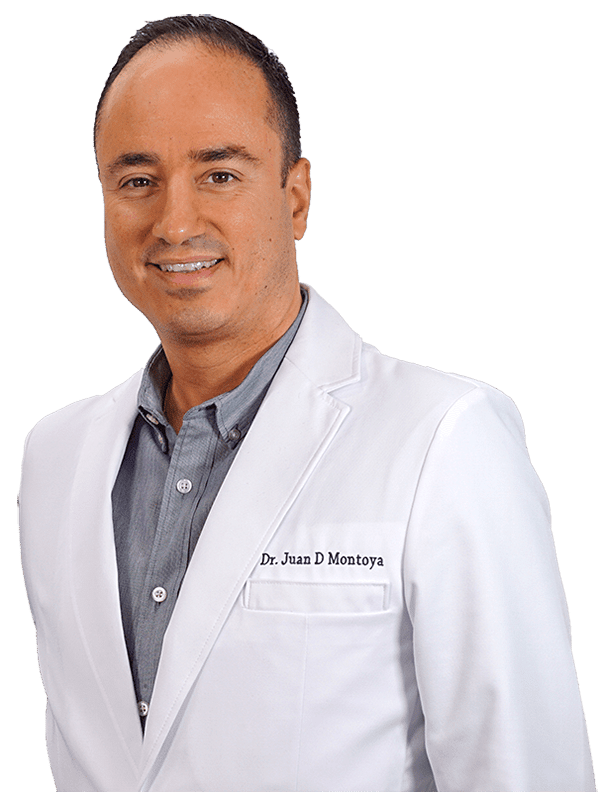 Let us give you a

Life-changing Experience!
Enter your information below to get started, our insurance specialists will give you a call right away!
Your information is encrypted and secure. By registering you confirm that you accept our Privacy Policy