Ready to eliminate those bothersome veins and have healthy legs again?
The doctors at New York Vein Treatment Center are distinctly qualified to treat you.
Why Choose New York Vein Treatment Center?
1. You'll receive unprecedented care. Our doctors pair Ivy-League training with impeccable safety standards for the optimal patient experience. Our renowned medical directors require extensive training, board-certification, and compassionate care from each of our esteemed physicians. New York Vein Treatment Center customizes treatment to the individual patient, always taking time to educate them on their condition and address any concerns.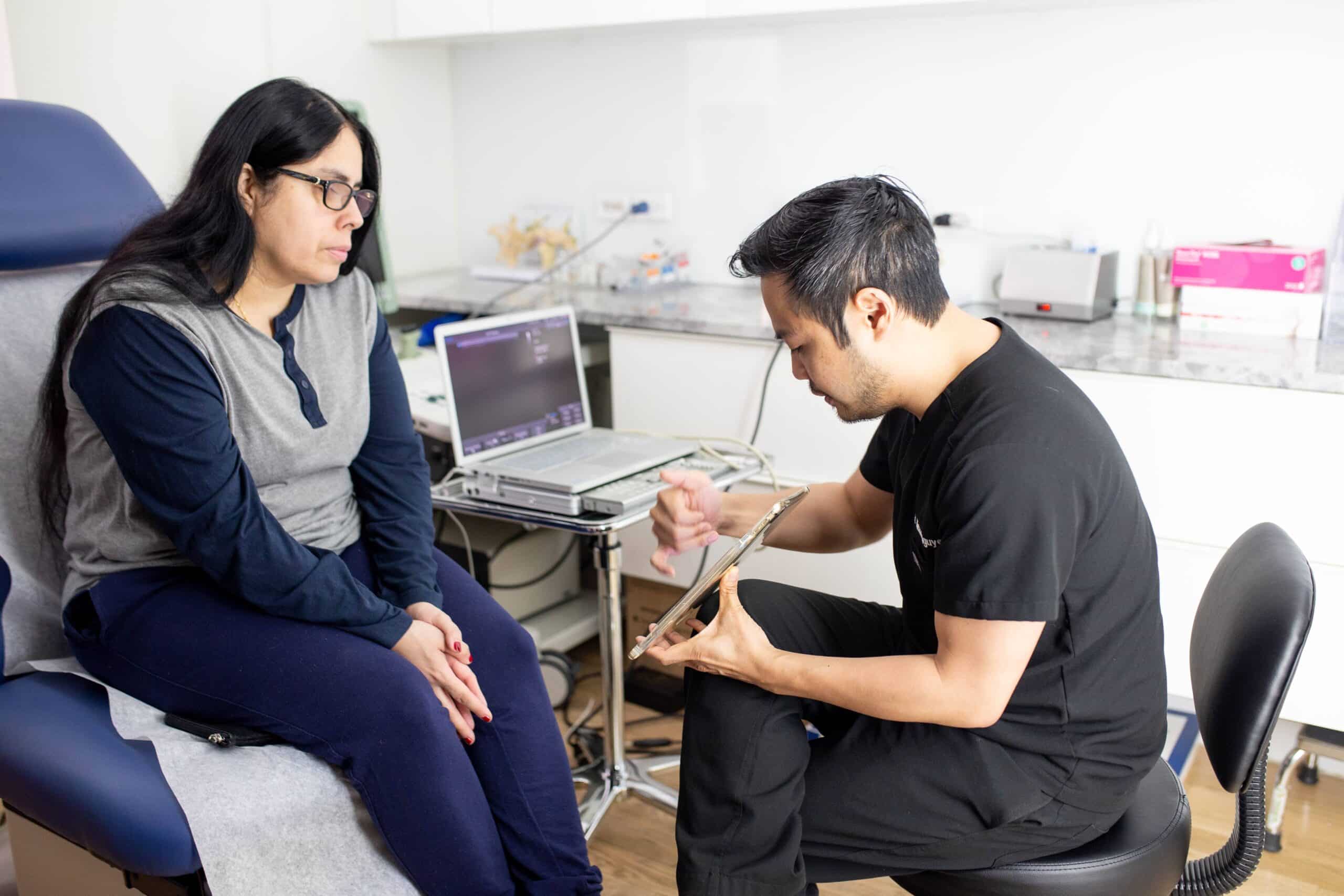 2. You'll receive the treatment that's right for you. Our doctors collaborate with each other to formulate the best treatment plan on a case-by-case basis. Each patient is treated with their particular circumstances in mind. With our extensive access to resources throughout our centers in NY, NJ, TX, and CA, you're always assigned the best method of care. Our medical directors perform quality assurance reviews on each patient's assessment. You're treated by your own vein specialist whose decisions are backed by all experts on our team.
You'll benefit from our dual accreditation. Our New York City vein center boasts state-of-the-art technology, as well as the highest level of accreditation. We've completed the arduous process to achieve double accreditation in venous medicine and vein imaging by the Intersocietal Accreditation Commission. This rare achievement represents our distinct ability to provide safe and effective care. 
*New centers may be seeking accreditation at the time of publication.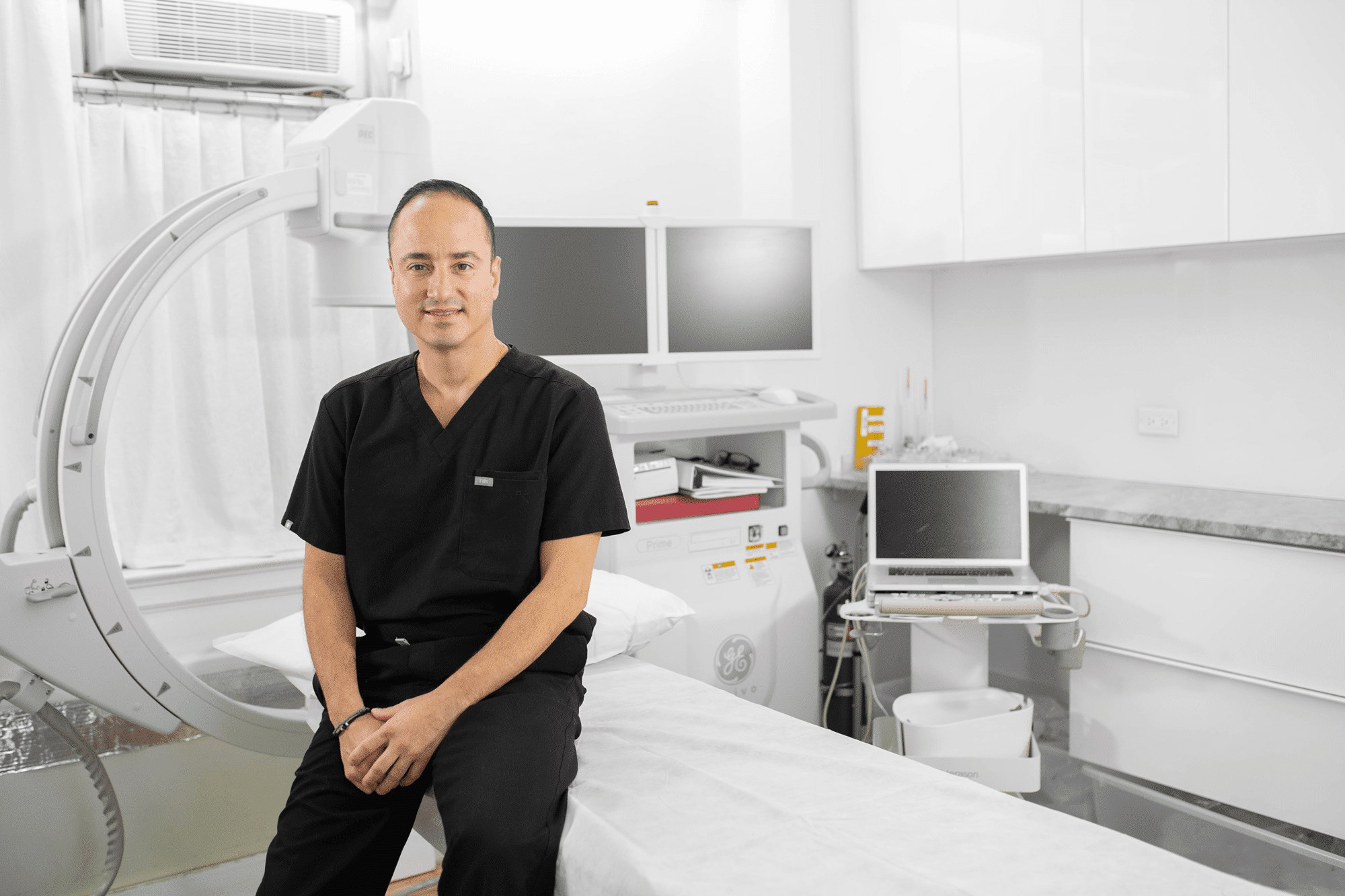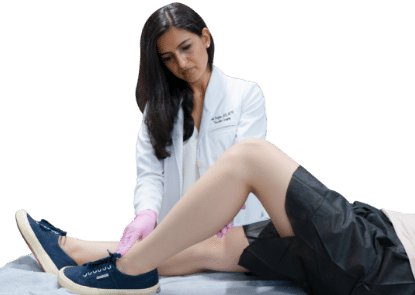 You'll be cared for by fully certified doctors. Our Midtown Manhattan team is composed of doctors with diverse medical backgrounds, lending a more thorough approach to vascular care than other vein centers. While our doctors have additional specialties, they are all certified by the American Board of Venous and Lymphatic Medicine, which is the ultimate test of vascular training. Certification steps include passing an exhaustive exam and participating in current research or annual conferences. Some NYC

doctors aren't certified in the specialty

they practice

, so choose our vetted physicians.
*New doctors may be seeking certification at the time of publication.
5. You'll have a 5-star experience. Vein centers in New York City vary in training, certification, and patient satisfaction. At our center, you're guaranteed a 5-star experience. Patients rank us #1 in NY on Facebook, Google, RealSelf, and Yelp.
*New doctors may be seeking certification at the time of publication.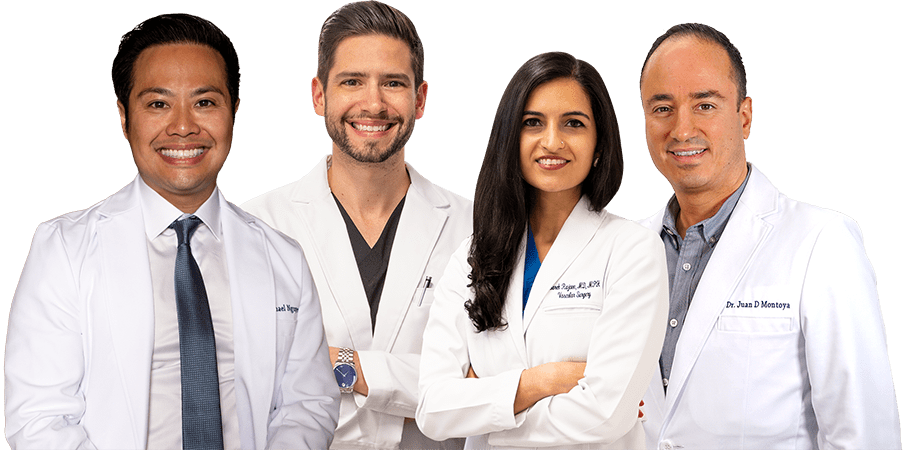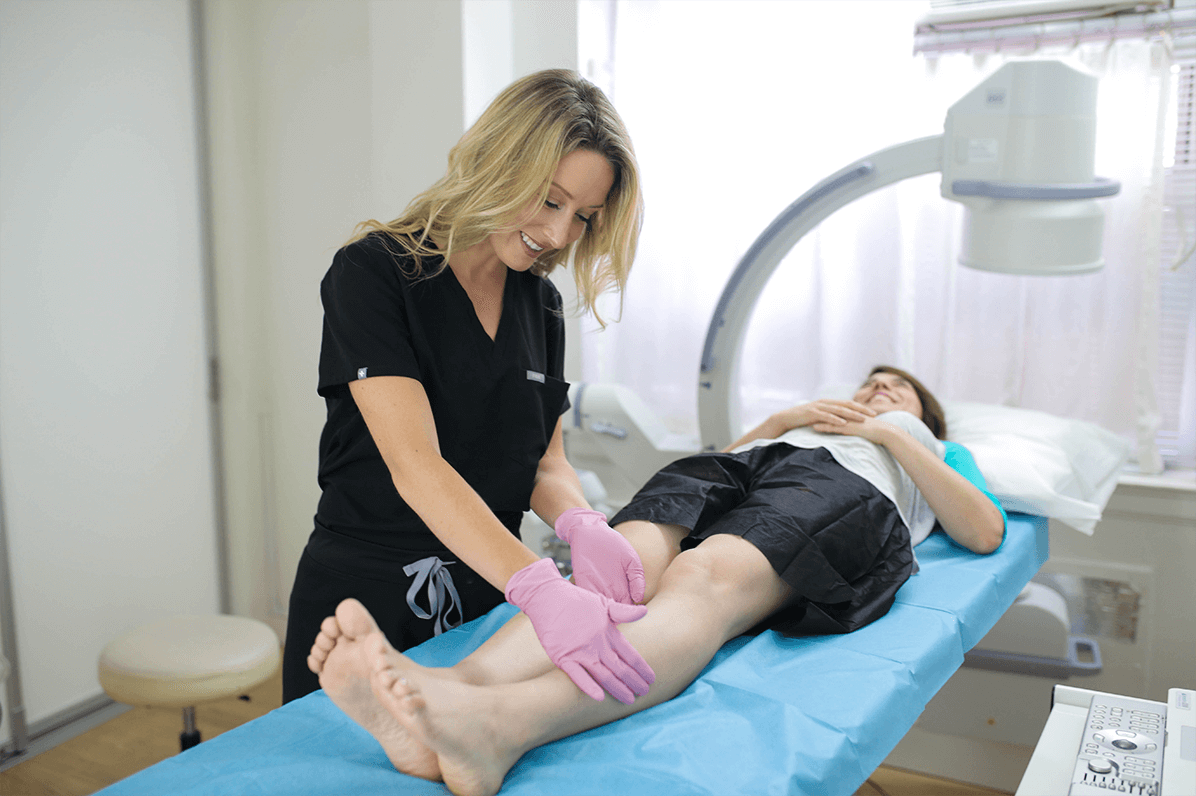 6. You'll always be our priority. Unlike most NY doctors, we love hearing from you. You can always reach us by phone or text, and our concierge coordinators make communication easy. We never want you to have unanswered questions or concerns. Our doctors keep vein treatment quick and convenient so you can skip the downtime and tackle everything else on your to-do list.
You'll have no surprise medical bills. If you're postponing vein treatment because you don't know what it will cost, rest assured, our insurance specialists have the answers. We file all paperwork and determine coverage for you, so you aren't confused by the cost structure. We're completely transparent in our pricing and accept most major insurance plans. We always secure the best coverage to minimize or eliminate out-of-pocket expenses. We'll talk you through the cost-benefit ratio of procedures your plan doesn't cover so you make the most informed choice.  
*To acquire coverage, some patients must meet medical necessity requirements specific to their plan, for example, a compression stocking trial or evidence of certain symptoms. Our doctors handle this assessment for you to determine if you're covered.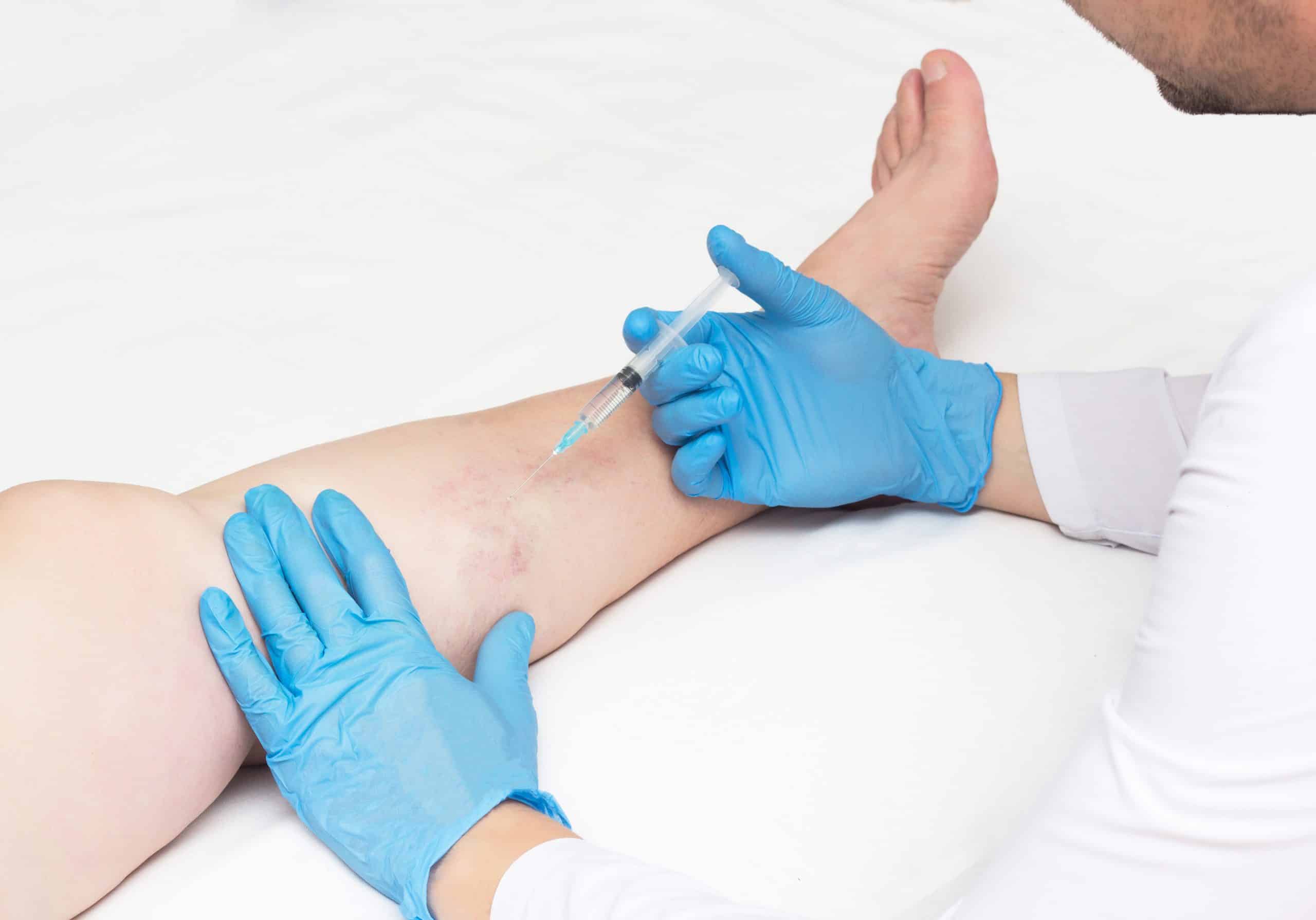 8. You'll always be near your doctors. New York Vein Treatment Center is one of multiple vein centers we offer throughout the U.S. With three locations on Long Island, two in New Jersey, one in Manhattan, one in San Diego, and one in Houston, our doctors are always close by, no matter where your travels take you.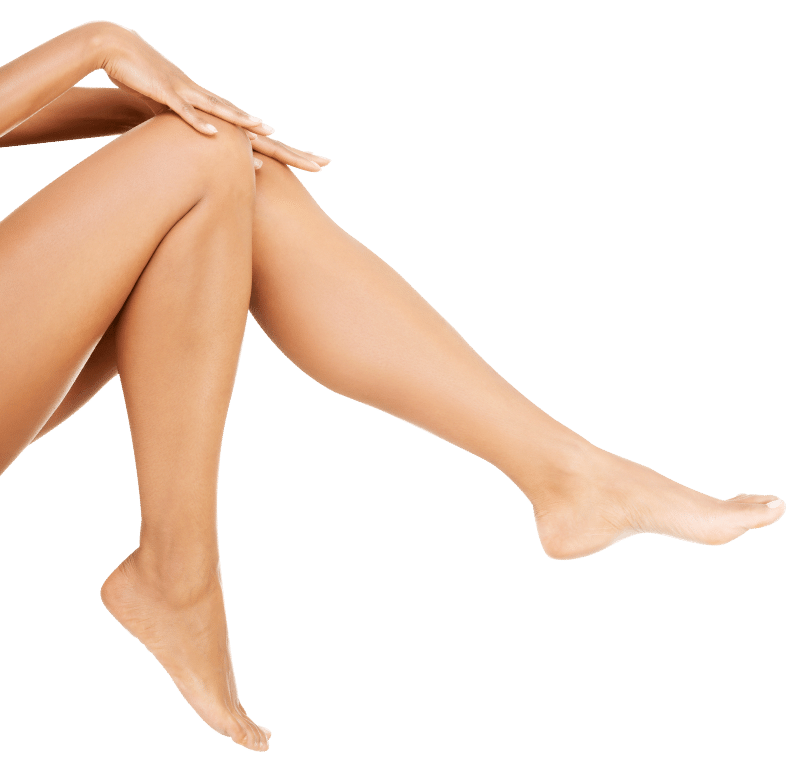 Experiencing symptoms of vein disease? Book an appointment with one of the our Vein Specialists in New York.
What should I do if I have signs, symptoms, and/or significant risk factors for vein disease?
If you are seeing spider veins, varicose veins, or stasis dermatitis, and experiencing leg pains and fatigue, it is essential to set up an appointment with a specialist in venous medicine at a vein center. Risk factors can exacerbate these signs and symptoms, so you need to take action to minimize damage to the veins and prevent further problems down the road. If you are looking for a "vein clinic NYC" you can contact us at the Vein Treatment Clinic location in New York City, conveniently located in the heart of New York and easily accessible by  Grand Central Station and Penn Station. 
You can schedule your consultation at our vein center with any of our three incredible vein doctors and be assured of cutting edge treatment. Dr. Namrata Khimani is a double board-certified doctor who trained at both Harvard and Columbia, and her expertise is in recurrent vein disease and patients who have had prior procedures. Dr. Sareh Rajaee is a Yale-trained vascular surgeon with extensive experience in vein and arterial disease. Dr. Juan Montoya is a Yale-trained double board-certified specialist in venous medicine and cardiothoracic surgery, and is bilingual in English and Spanish. This medical group of three doctors all prioritize patient care and strive to provide treatment with compassion and professionalism. Click here for directions and check out the Vein Treatment Clinic location in New York City for vein treatment today!
Learn more about our clinics, doctors and procedures!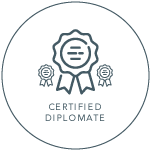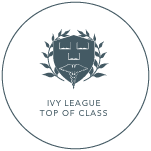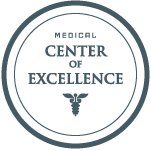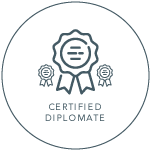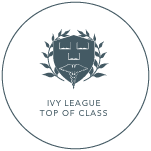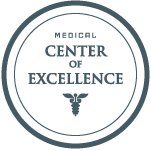 Call us
Speak instantly with one of our team members; they will answer any questions you may have regarding insurance coverage, booking an appointment and our vein treatment locations. (646) 859-1833

Book online
Visit our Book Appointment page and instantly request an appointment at the New York vein center near you. We offer Free Insurance Verification before your appointment.
FEATURED POSTS BY
VEIN DOCTORS
Top 7 Tips for Treatment from a Varicose Vein Doctor near Me MidtownIf you are experiencing varicose veins and the associated symptoms, it may be time to consider making an appointment with a reputable varicose vein doctor. At Vein Treatment Clinic New York, you can...
read more