Vein Clinic Of New York – Hartsdale
Call to book an
appointment:
New York – Hartsdale
280 North Central Ave, Suite 450, Hartsdale, NY 10530
(212) 273-1617
We offer FREE insurance verification with your initial appointment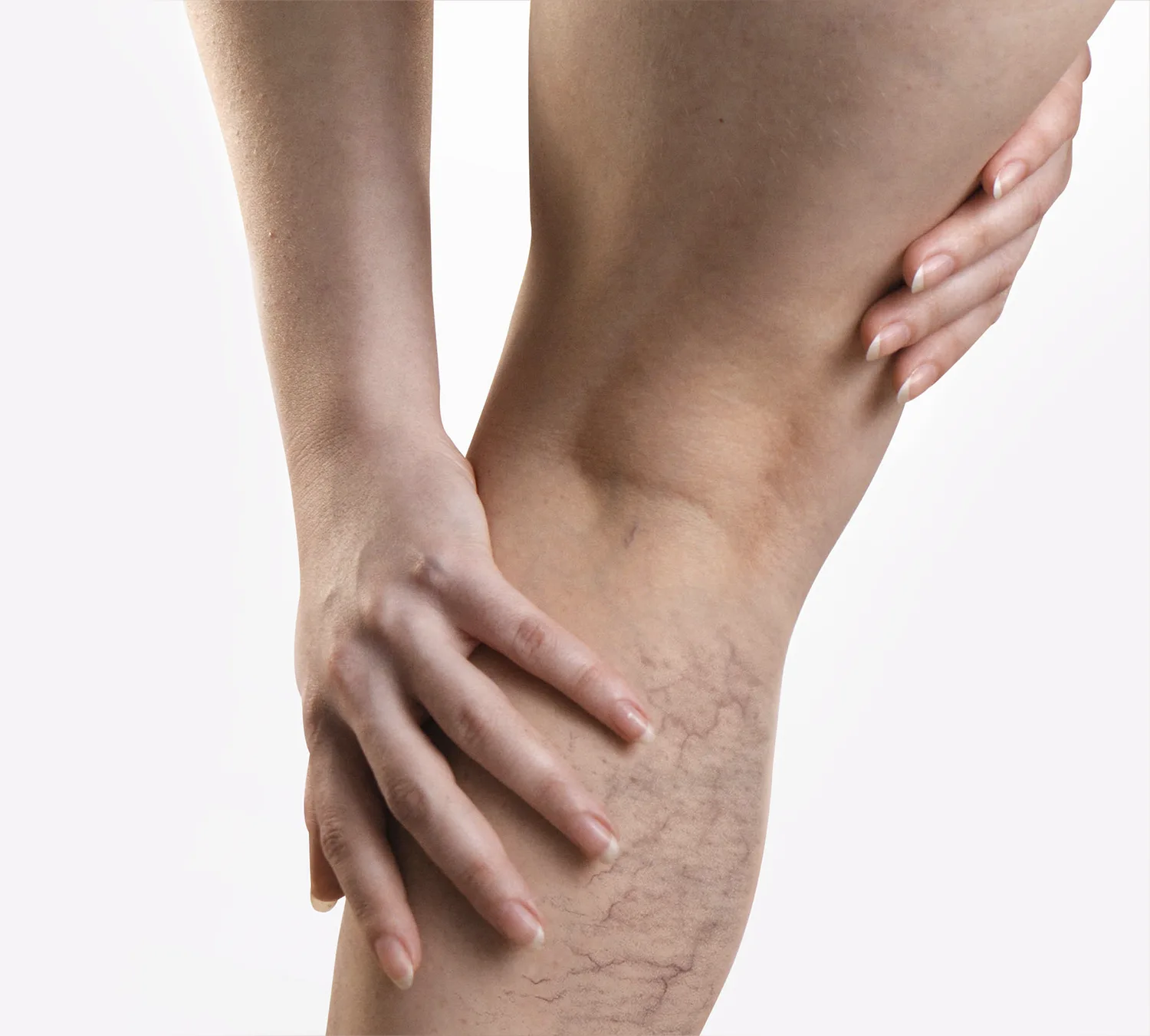 Why Choose Our Vein Doctors in Hartsdale?
At Hartsdale Vein Treatment Clinic, we take pride in our team of hand-picked leading vein doctors and experts. Our doctors are carefully selected from the best universities, including Ivy League institutions, with a focus on those who have completed residencies and fellowships in vein care and minimally invasive treatments. If you visit our vein treatment clinic in Hartsdale, your vein care will be in the experienced hands of Dr. Montoya, a nationally renowned vein expert with years of experience in minimally invasive procedures.
Why Choose Our Vein Clinic in Hartsdale?
Many residents of Hartsdale, New York, may not realize that visiting a vein treatment clinic should be a priority when they first notice symptoms such as restless leg syndrome, throbbing leg veins, frequent leg cramps, leg pain, and leg swelling. These symptoms may indicate vein disease, and if left untreated, they may worsen over time.
At Hartsdale Vein Treatment Clinic, our highly skilled and nationally-renowned vein doctors take the time to understand your concerns and develop personalized treatment plans. During your consultation, our doctors will carefully examine your leg veins, discuss your symptoms, review your medical history, and determine if you have underlying chronic venous insufficiency. From there, we'll create a treatment plan that may include minimally invasive procedures such as radiofrequency ablation, venaseal, and sclerotherapy.
Our vein treatments in Hartsdale typically conclude within an hour and involve no downtime, so you can return to your daily activities and work immediately. Don't let vein disease progress and worsen. Contact us today to schedule your consultation and take the first step towards healthier legs.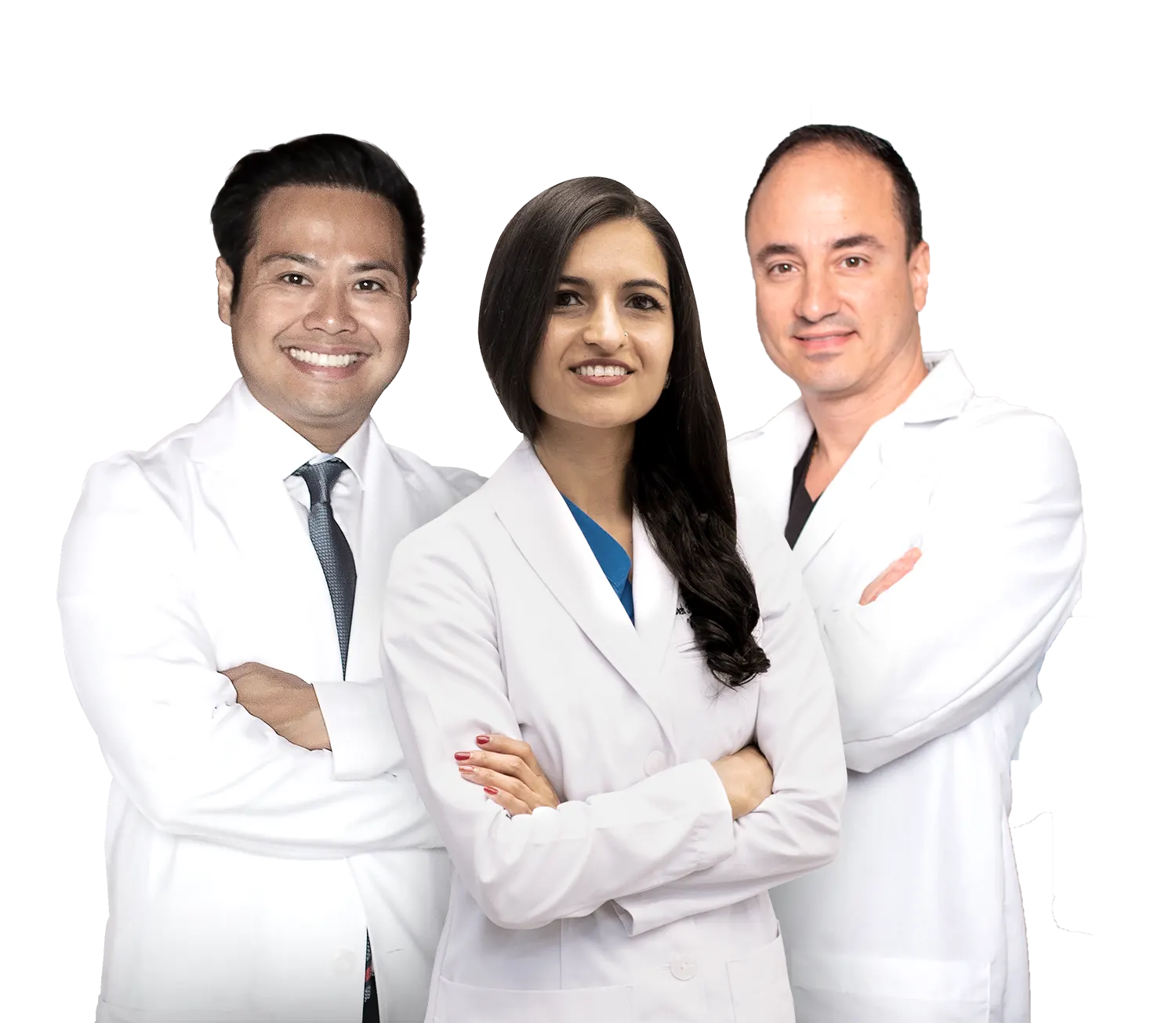 Non-Surgical Varicose & Spider Vein Treatments
in Brooklyn Manhattan
Sclerotherapy
NON-INVASIVE | NON-SURGICAL
Sclerotherapy is the most effective minimally invasive spider vein and small varicose vein treatment.
RF Ablation
NON-INVASIVE | NON-SURGICAL
Spider veins, varicose veins, and chronic venous insufficiency can all be treated with radiofrequency ablation, which is a minimally invasive treatment.
EVLA
NON-INVASIVE | NON-SURGICAL
This is a minimally invasive vein treatment performed in the office under local anesthesia.
ClariVein
NON-INVASIVE | NON-SURGICAL
This treatment is faster and more effective than most traditional vein treatments.
VenaSeal
NON-INVASIVE | NON-SURGICAL
Also known as vein glue, is an effective, safe, and unique vein treatment.