Look and Feel Better Today at a Vein Center in Midtown
How a Vein Center in Midtown Helps You Look Better Today
Are you one of the millions who dread shorts and swimsuit season because you don't love the way your legs look? Do clusters of spider veins or protrusions of varicose veins affect your self-confidence? Many people struggle unnecessarily with the appearance of unhealthy veins when there are quick and easy solutions at a renowned vein center in Midtown. If you're ready to bid those veins farewell, book an appointment at New York Vein Treatment Clinic. Read on to learn how our doctors help you look and feel better the same day you seek treatment!
●Your Veins Are Complicated
There are three types of blood vessels responsible for circulating blood– arteries, capillaries, and veins. Arteries bring oxygenated blood from the heart to the veins via the connective capillaries. The veins then transport the deoxygenated blood back to the heart, which pumps it into the lungs to retrieve more oxygen.
The veins in your legs have the difficult task of moving blood up and away from your feet, all the way back to the heart. Those veins must resist gravity and withstand the pressure your body weight places on the veins when you stand and walk around. The valves inside your leg veins are designed to close once blood passes through, keeping it moving in the right direction.
But sometimes these valves weaken or break, causing venous reflux. When blood pools or flows backward in the vein, pressure causes spider veins or varicose veins to form at the surface, presenting those thin, weblike (spider), or twisting, bulging (varicose) veins you don't like to see.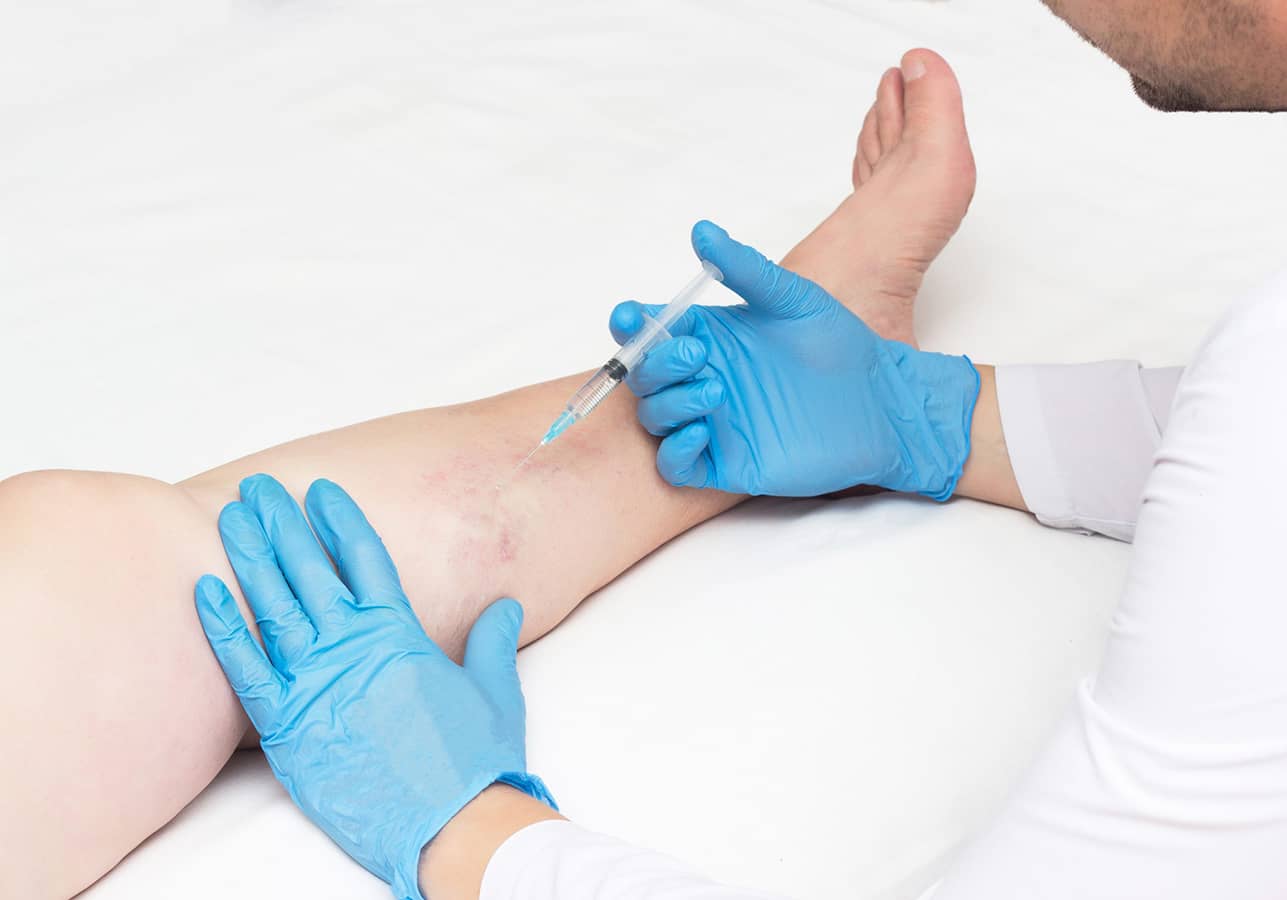 ●Our Vein Treatments Are Simple
Blood vessels have a tough and important job delivering oxygen to the cells. Many things can impair their function, including the venous insufficiency described above, as well as injury, disease, obesity, smoking, pregnancy, and aging.
Thankfully, the doctors at New York Vein Treatment Clinic have simple solutions for complicated vascular issues. Our vein specialists are board certified experts in venous anatomy and also bring a wealth of experience from other medical fields for a holistic approach to your health.
Unlike vascular surgeons, our vein doctors avoid veins removal surgeries and invasive procedures. Instead, we use cutting edge, minimally invasive solutions for veins that work better and only take a few minutes. Our procedures are outpatient and don't require general anesthesia or hospitalization. Haven't you scowled at your legs long enough? Show them some love at our vein clinic, where you'll look better the very same day of treatment.  
How a Manhattan Vein Clinic Helps You Feel Better Today
For many patients, the primary concern is making those visible veins disappear. While our vein specialists do that beautifully, we also look deeper than the average medical clinic to determine what's causing those veins to crop up.
●Spider Veins and Varicose Veins Can Make You Feel Bad
Spider veins and varicose veins are often caused by the chronic venous insufficiency we described above. When this is the cause, patients will continue to develop defective veins until it's addressed. Superficial treatment will only be a temporary solution to a chronic problem. Our vein doctors know to address the underlying cause for comprehensive relief of vein disease.
The visibility of damaged veins can make you feel bad about your appearance. But the disease behind these veins can also make you feel bad physically. Venous insufficiency often causes cramping, burning, itching, leg heaviness, leg fatigue, and even skin symptoms like discoloration, venous eczema, and ulcers.  
●Our Vein Doctors Make You Feel Better
Our vein specialists take their time learning about your symptoms, medical history, coexisting conditions, prior treatment attempts, and goals for treatment. Our medical advice always incorporates your input and preferences, as well as the input from our Harvard-trained medical directors who collaborate on each patient's case for optimal results. Here are just a few ways we help our Manhattan patients feel better.
Thorough explanation of treatment options
All of your questions are answered
Concierge team facilitates communication with your doctor
Minimally invasive procedures
Board certified experts collaborating on your case
Cutting edge painless techniques
Outpatient procedures with no general anesthesia
Customized plan that uses multiple techniques as needed
Treatment of underlying disease, not just surface veins
Methods that minimize swelling, bruising, and downtime
State of the art, ultrasound-guided procedures
Why You Should Visit a Vein Clinic in New York Today
While some patients don't have symptoms of damaged veins, and some veins don't require treatment, other patients' veins are a sign of venous insufficiency. Failing to treat this problem will result in more unsightly veins, as well as more bothersome symptoms.
It's impossible to know what's causing those veins to appear without an assessment by a board-certified vein specialist. Our award-winning vein center in Midtown is just steps away from convenient transit stops like Penn Station. So, book an appointment today for prompt analysis and resolution of your condition.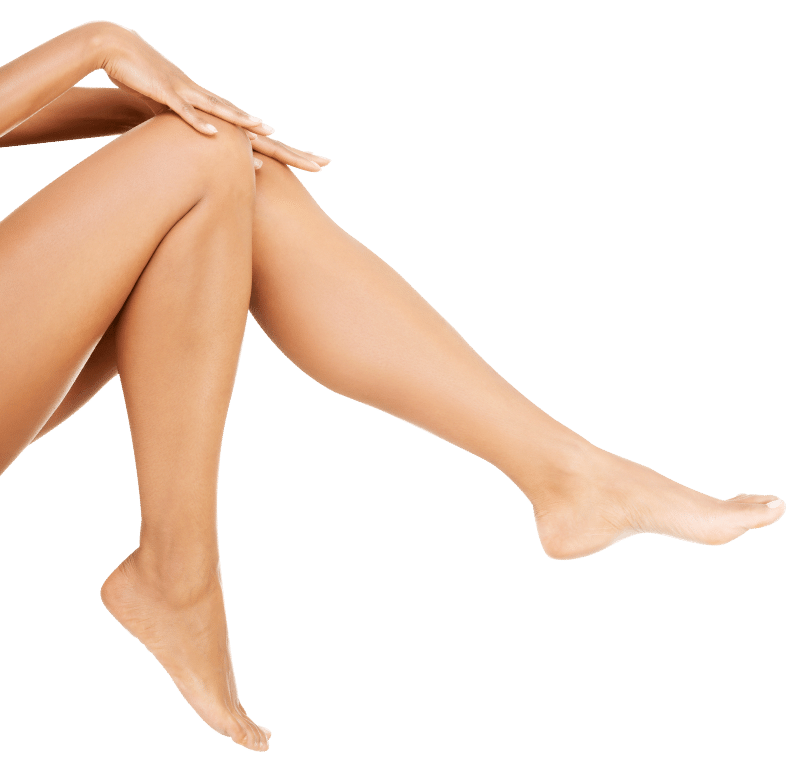 Experiencing symptoms of vein disease? Book an appointment with one of the our Vein Specialists in New York.
●Our Vein Treatments Are Safe and Gentle
Our doctors only use the most highly regarded and thoroughly proven techniques for veins. We employ cutting edge methods that eliminate the need for vein stripping and ligation in most patients. Each of our procedures is gentle and comfortable for patients, using local anesthetic where needed and gentle numbing solutions to prevent discomfort. Here are some of our favorite techniques.
Sclerotherapy
Foam Sclerotherapy
Radiofrequency Ablation
ClariVein
VenaSeal
Varithena
●Our Vein Treatments Are Quick and Affordable
Unlike surgery, our treatments have you back on your feet immediately, with most patients returning to work the same day. You won't require downtime or hospitalization for our minimally invasive treatments. In addition, our doctors use effective techniques like sclerotherapy that are typically covered by insurance.
New York Vein Treatment Clinic accepts all major insurance plans, and we also have an amazing insurance team that works to determine your coverage, so you're always informed of procedural costs. There's no reason to dislike your veins any longer. Relief is quick, gentle, and effective at our Manhattan vein center.
Learn more about our clinics, doctors and procedures!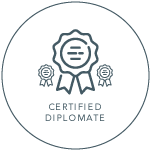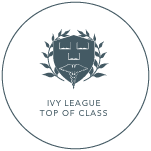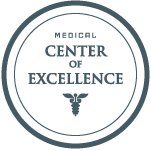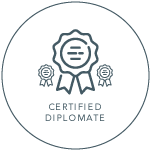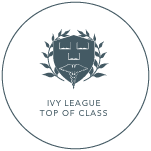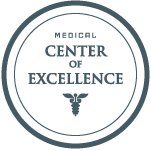 Call us
Speak instantly with one of our team members; they will answer any questions you may have regarding insurance coverage, booking an appointment and our vein treatment locations. (646) 859-1833

Book online
Visit our Book Appointment page and instantly request an appointment at the New York vein center near you. We offer Free Insurance Verification before your appointment.
FEATURED POSTS BY
VEIN DOCTORS
Physical Signs of Varicose Veins Varicose veins are enlarged blood vessels that appear dark purple, green, blue, or red. They have a knotted and twisted appearance, as opposed to healthy veins, which run in a relatively straight line. They are most commonly found in...
read more