12 COVID-19 Safety Measures of a Vein Center Near Midtown
Safe Vein Treatment for Swimsuit Season During COVID-19
Spring dresses, summer shorts, and beachy swimsuits are almost in season. If you're like millions of others, you'd like to get rid of unattractive leg veins before baring your legs. But how do you treat veins safely during COVID-19? Visit New York Vein Treatment Clinic in Midtown. Whether you're planning a staycation or vacation, you want to stay cool in the summer months and wear that cheerful warm-weather wardrobe with confidence. Here are 12 reasons to trust our vein center for COVID-safe care. 
1. Patient Pre-Screening at Our Vein Center
Each of our patients is pre-screened for COVID-19 symptoms prior to their appointment. Some vein centers screen patients when they arrive, but we inquire about virus symptoms and exposure over the phone before patients come to our office. We don't charge patients for cancelling if they are symptomatic, unlike other medical clinics.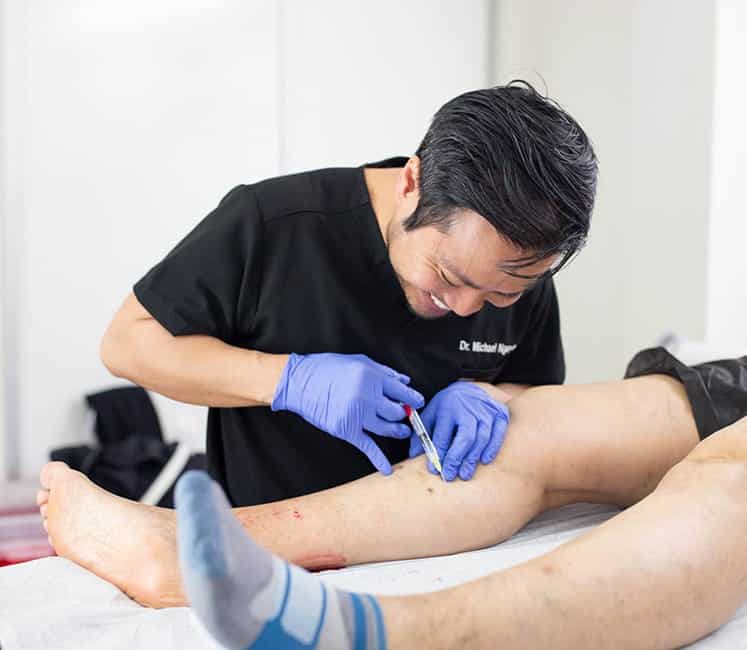 2. Symptom Screening for Vein Doctors and Staff
All of our doctors and staff members undergo symptom screening before each shift. Our team of vein specialists has extensive medical training and has spent time serving in pandemic hospital settings, prior to reopening our vein clinic, providing them with specific training in virus presentation and precautionary tactics. 
3. Temperature Checks Upon Arrival at Our Vein Clinic
As a secondary measure to pre-visit symptom screening, we also perform a temperature check on each patient upon arrival. All of our doctors and staff members also complete a temperature check prior to every shift.
4. Hand Sanitizer for Everyone in Our Medical Center
Our vein specialists have always washed their hands and used hand sanitizer between patients, but now we use it even more frequently, and also have it readily available to our patients at New York Vein Treatment Clinic.
5. Masks Required at All Times
Our Midtown Manhattan vein center requires masks of all patients and staff members at all times for your safety. If you don't have a mask or forget to bring one, we provide them for patients free of charge. Our doctors always used masks during procedures, but now we wear them during consultations as well to minimize the spread of COVID-19.
6. Gloves Required of Our Vein Doctors
Our team of physicians wears gloves to conduct medical examinations, tests, and procedures. We limit physical contact with our patients to what is medically necessary and maintain social distancing when not performing a vein treatment on you.
7. Limited Schedule for Less Exposure
Our vein treatment clinic is operating on a limited schedule so patients have more one-on-one time with their doctor and less exposure to other patients in the office. Rather than requiring multiple visits to meet your needs, our vein center near Midtown provides ample time for a thorough evaluation of your medical history and symptoms, as well as time to answer any of your questions. Our undivided attention resolves any questions or concerns you have.
8. Capacity Limitations for Less Traffic
We're reducing foot traffic in our vein clinics by minimizing capacity. Our vein doctors originally conceived New York Vein Treatment Clinic as an enhanced patient experience, with less appointments per day and more time with each patient. COVID-19 has only amplified our original mission, making our clinic a safe place to seek treatment for varicose veins and spider veins.
9. No Waiting in Common Areas
Our finely tuned schedule means you won't have to linger in the waiting room prior to your appointment. You'll be taken to your sanitized exam room immediately upon your arrival. Our waiting rooms have minimal traffic over the course of the day and are sanitized frequently. We'll process your intake forms and check your insurance coverage prior to your arrival so you don't have to wait at the front desk.  
10. Frequent EPA-Approved Sanitization
Our waiting rooms, exam rooms, restrooms, and surfaces are sanitized and disinfected around the clock. We clean all touchpoints like door handles and countertops and minimize the need for surface contact at your appointment. Our cleansers are all environmentally safe, so you aren't exposed to harmful chemicals in our vein clinic. Click here to see just a few of the steps we're taking.
11. Faster, Minimally Invasive Vein Treatment
Choosing a vascular surgeon for spider or varicose vein treatment might expose you to more risk. Your time in the vein center will be significantly longer with veins removal surgeries, particularly if you require general anesthesia. New York Vein Treatment Clinic's board certified doctors offer minimally invasive treatment for varicose veins and spider veins that only takes a few minutes. Our outpatient procedures don't require general or spinal anesthesia, so you return home quickly and safely.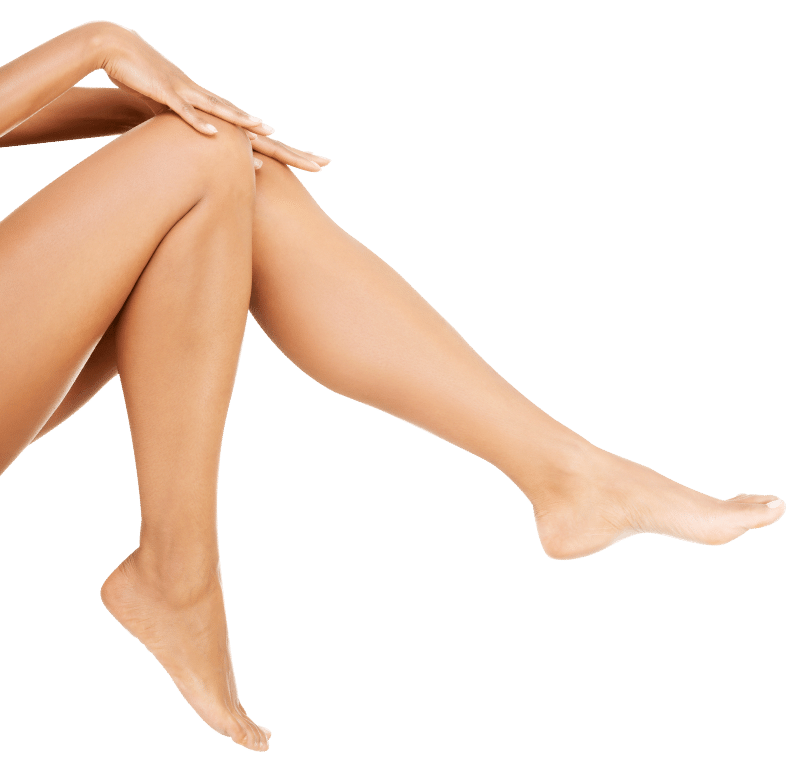 Experiencing symptoms of vein disease? Book an appointment with one of the our Vein Specialists in New York.
12. No Hospital Stay Required at Our Vein Centers
Hospitals work hard to stay sanitized during COVID-19, so patients should never avoid them when they need immediate care. But there are more people and pathogens in hospitals than in the seclusion of your home. Since our minimally invasive procedures don't require general anesthesia and don't carry the same complications and risks of vein surgery, patients don't need to be hospitalized for our treatments. Pop into our vein center nearby in Midtown, and be home in under an hour, no hospitalization required.
New York Vein Treatment Clinic Offers COVID-Safe Vein Care
Don't sacrifice your vascular health or comfort over COVID-19 concerns. Call our office at (646) 699-3858 if you have any questions about our safety measures. Our doctors are leaders in their field who take exemplary care of each patient with superior safety precautions. Our fully accredited and certified medical group sets the safety standards that other vein centers follow.
Book an appointment today at our Midtown vein center near Grand Central Station to be ready for swimsuit season! We treat the appearance as well as the symptoms and diseases linked to varicose and spider veins in a matter of minutes. Trust our Harvard-trained team to protect your health and provide amazing results.
Learn more about our clinics, doctors and procedures!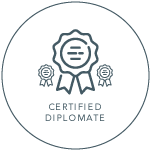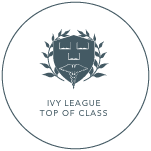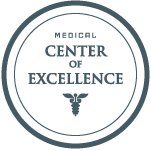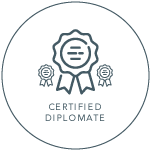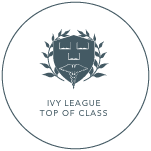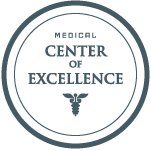 Call us
Speak instantly with one of our team members; they will answer any questions you may have regarding insurance coverage, booking an appointment and our vein treatment locations. (646) 859-1833

Book online
Visit our Book Appointment page and instantly request an appointment at the New York vein center near you. We offer Free Insurance Verification before your appointment.
FEATURED POSTS BY
VEIN DOCTORS
Physical Signs of Varicose Veins Varicose veins are enlarged blood vessels that appear dark purple, green, blue, or red. They have a knotted and twisted appearance, as opposed to healthy veins, which run in a relatively straight line. They are most commonly found in...
read more