8 Things the Top Vein Center in NY Does Better
Want to Look and Feel Better? Choose Better Vein Doctors
Choosing a vein center in NY can be confusing. Should you choose a vascular surgeon, a spider vein treatment center, a varicose center, or a board certified vein specialist? Regardless of whether you seek varicose or spider vein treatment in NYC, your first choice should be board certified vein specialists.
Without this distinction, vein doctors haven't passed the rigorous process to guarantee their safety and quality standards, and the person administering your treatment might not be certified in venous medicine. Choosing a vascular surgeon is something to avoid until you've exhausted all of the better options. Today's phlebologists recommend minimally invasive procedures over surgery for the majority of patients. Good doctors know this, which is just one more reason to choose the best.
If you want complete and lasting results, visit New York Vein Treatment Clinic's advanced vein care center, led by Ivy League doctors who use groundbreaking tools for superior results. Looking and feeling better requires better care. Here are 6 ways our doctors provide that for you.
1. We Provide More Options
Our Harvard-trained team doesn't rely on one single treatment for varicose veins or spider veins, nor do we recommend outdated methods like vein stripping. Instead, we offer multiple, innovative options for you to choose from, fully explaining the benefits and drawbacks of each. We avoid treatments known to cause patients more discomfort, like endovenous laser ablation, opting for more comfortable and effective methods like radiofrequency ablation. We value your opinions and preferences and provide alternative solutions to anything you aren't comfortable with.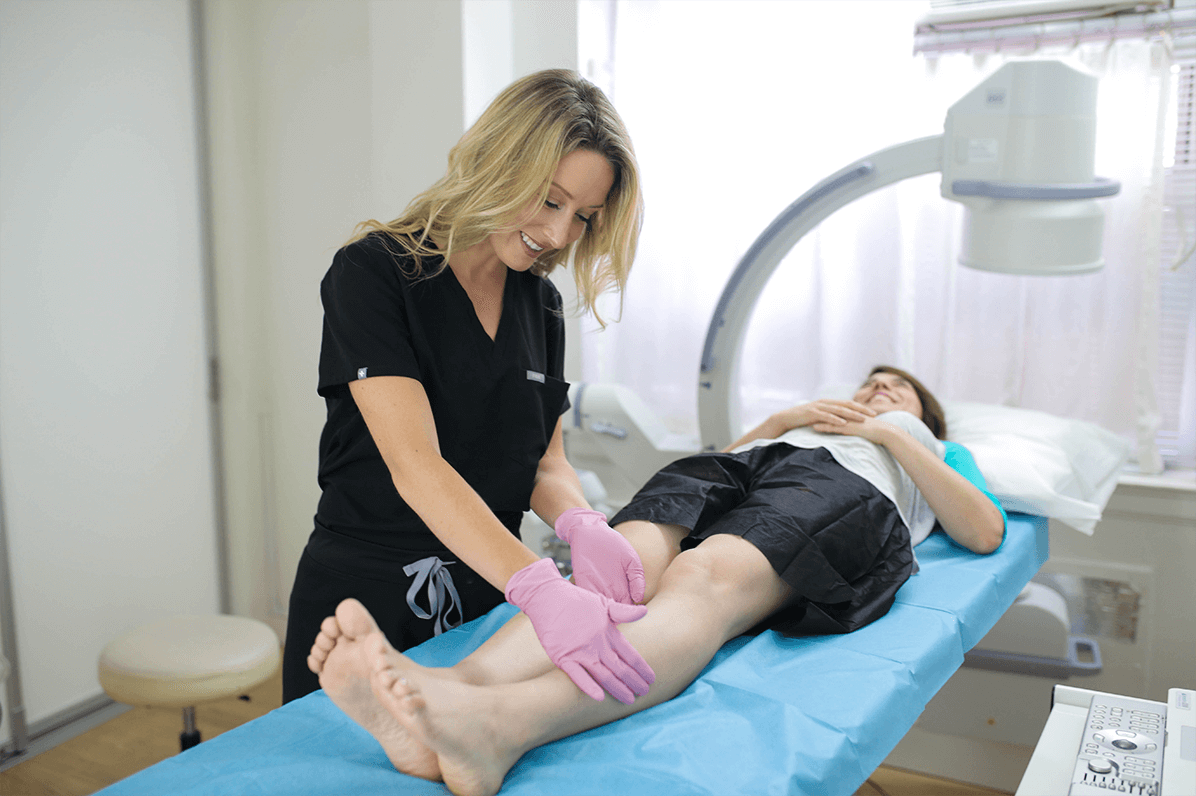 2. We Provide More Insight
Our vein doctors love creating individual relationships with their patients and love improving your quality of life through minimally invasive treatments. In addition, behind that personalized care is a team of experts your doctor consults with to determine the best solutions. Our medical directors oversee each case, and our team of experts collaborates to develop a plan of action. In your visit with one doctor, you receive invaluable insight from our entire team.
3. We Provide More Attention
Each of our vein specialists is a leader in their field, having trained at the top medical schools and having served as clinical instructors, chief residents, medical directors, and more along the way. As a result, they are excellent listeners, attuned to your input, concerns, symptoms, and risks. Listening well to patients is something they consider both an essential responsibility and a privilege. They learn from your experiences, which helps them provide better care. At our vein treatment center in NYC, you'll always have our undivided attention.
4. We Provide More Coverage
Our insurance team covers all of the bases, including filing everything on your behalf. We determine your benefits and coverage prior to performing treatment so you know exactly what your costs will be. Since we accept most major insurance plans, our patients' procedures are often fully covered. We'll also help you acquire the type of coverage that requires a vein doctor's confirmation of symptoms, or a trial of other treatments prior to the one you're scheduled for. We'll discuss the advantages and disadvantages of treatments you aren't covered for, so you can make the best decision. Our minimally invasive treatments offer safer, quicker and more affordable alternatives to surgery.
5. We Provide More Resources
Our renowned vein center in NY is just one of our esteemed medical centers. We also offer treatment for varicose veins, spider veins, and all venous issues in cities throughout the nation. As such, we have access to countless resources, from groundbreaking technology, to state of the art facilities, to the input of other vein experts around the country. If you're searching for a "vein clinic near me," we have a location that's convenient to you, run by doctors of the highest caliber.
6. We Provide More Experience
Vein technology has changed tremendously over the last few decades. Our doctors are innovators and pioneers of these newer, minimally invasive procedures, having frequently performed such procedures since their inception. While these techniques are somewhat new to the field, they are not new to us. We've performed hundreds of the latest treatments like VenaSeal, ClariVein, and RF ablation, providing unrivalled experience in vein care. 
7. We Provide More Relief
A less qualified vein center in Brooklyn or Manhattan might treat your superficial veins without looking for underlying venous disorders. Proper treatment for varicose veins should always include an assessment of venous insufficiency, which is caused by valve dysfunction within your veins. Cosmetic results are only temporary if there is a vein disease to blame. Spider veins or varicose veins will keep appearing at the surface until the defective deeper veins are treated. Visit New York Vein Treatment Clinic near the Chrysler Building for quick treatment that actually lasts.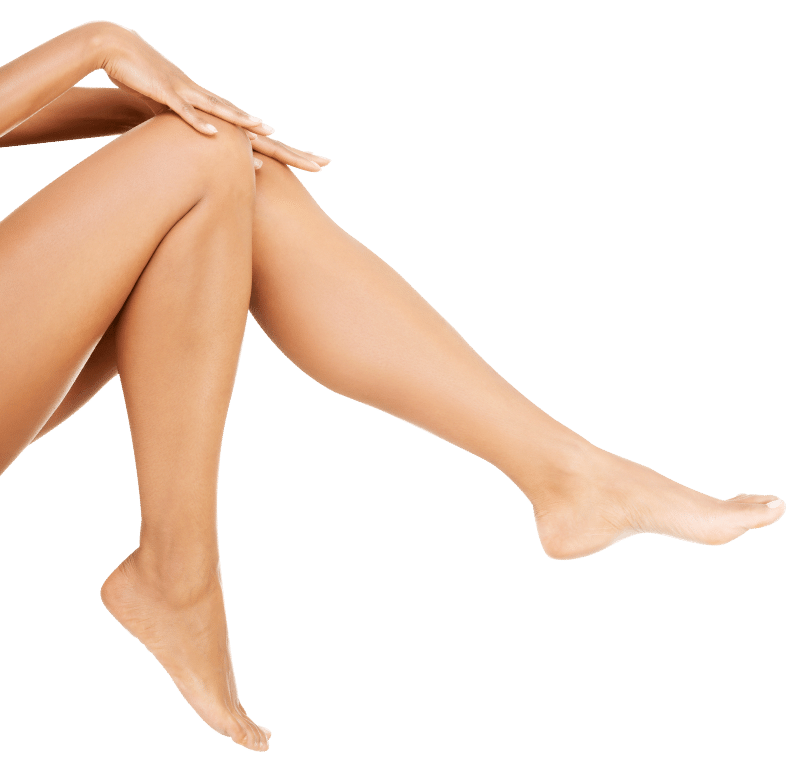 Experiencing symptoms of vein disease? Book an appointment with one of the our Vein Specialists in New York.
8. We Provide More Peace of Mind
When you work with our caring medical group, you'll instantly feel at peace. Our vein doctors' level of expertise and proven treatment plans ease any concerns you might have. Our treatments are done in just a few minutes, so you can move on with your day. Those veins that have been bugging you for months or years will quickly fade from your mind, improving both your health and your happiness. If you want better results, you simply need to choose better doctors. New York Vein Treatment Clinic is the center other medical clinics look to as the example of exceptional care.
Choose the Vein Center in NY That Sets the Precedent
Ready to find the best "vein doctor near me? Head to our Midtown vein clinic for unparalleled vascular care. While our doctors, standards, services, and qualifications outmatch other vein centers, our treatments are affordable and often fully covered by insurance. Come see why choosing better doctors leads to better results. You'll be so glad you did.
Learn more about our clinics, doctors and procedures!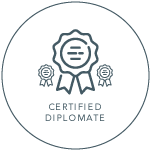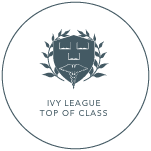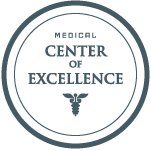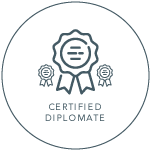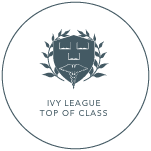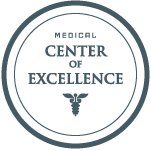 Call us
Speak instantly with one of our team members; they will answer any questions you may have regarding insurance coverage, booking an appointment and our vein treatment locations. (646) 859-1833

Book online
Visit our Book Appointment page and instantly request an appointment at the New York vein center near you. We offer Free Insurance Verification before your appointment.
FEATURED POSTS BY
VEIN DOCTORS
Physical Signs of Varicose Veins Varicose veins are enlarged blood vessels that appear dark purple, green, blue, or red. They have a knotted and twisted appearance, as opposed to healthy veins, which run in a relatively straight line. They are most commonly found in...
read more