6 Ways to Get Ready for Spring at a Vein Center in NYC
Ready to Swap Your Sweats for Shorts? A Vein Clinic Can Help
Spring is finally approaching, after what feels like the longest winter ever in NYC! Isolation, quarantine, and stay-at-home orders have kept us all indoors more than we're used to. The fresh air and sunshine of springtime have never felt more welcome.
But, if you're like millions of others with spider veins or varicose veins, warmer seasons fill you with apprehension, since shorts and swimsuits don't hide your vein damage like sweats and jeans do. Don't stress, you can face spring boldly, with a quick trip to New York Vein Treatment Clinic. Our esteemed vein center in NYC offers minimally invasive treatment for varicose veins and spider veins that only takes a few minutes! Our vein clinic is led by the best vein doctors in the field who have a wealth of solutions to help you swap your sweats for shorts confidently.  
1. Eliminate Unsightly Veins in Time for Spring
Do you look at your leg veins with disdain? Are you bothered by the ropelike protrusion of varicose veins, or the colorful spider veins spreading out across your legs? Patients often feel that these damaged veins age them or resemble bruises, which affects their self-confidence.
These bothersome veins often result from venous insufficiency, an underlying condition that allows blood to pool in your veins, which is more common as you age, but can occur at any time. So, rather than scowling at those veins, get rid of them! Our NYC vein specialists use gentle, targeted treatments to destroy those veins, so you can stop hiding your legs from the world.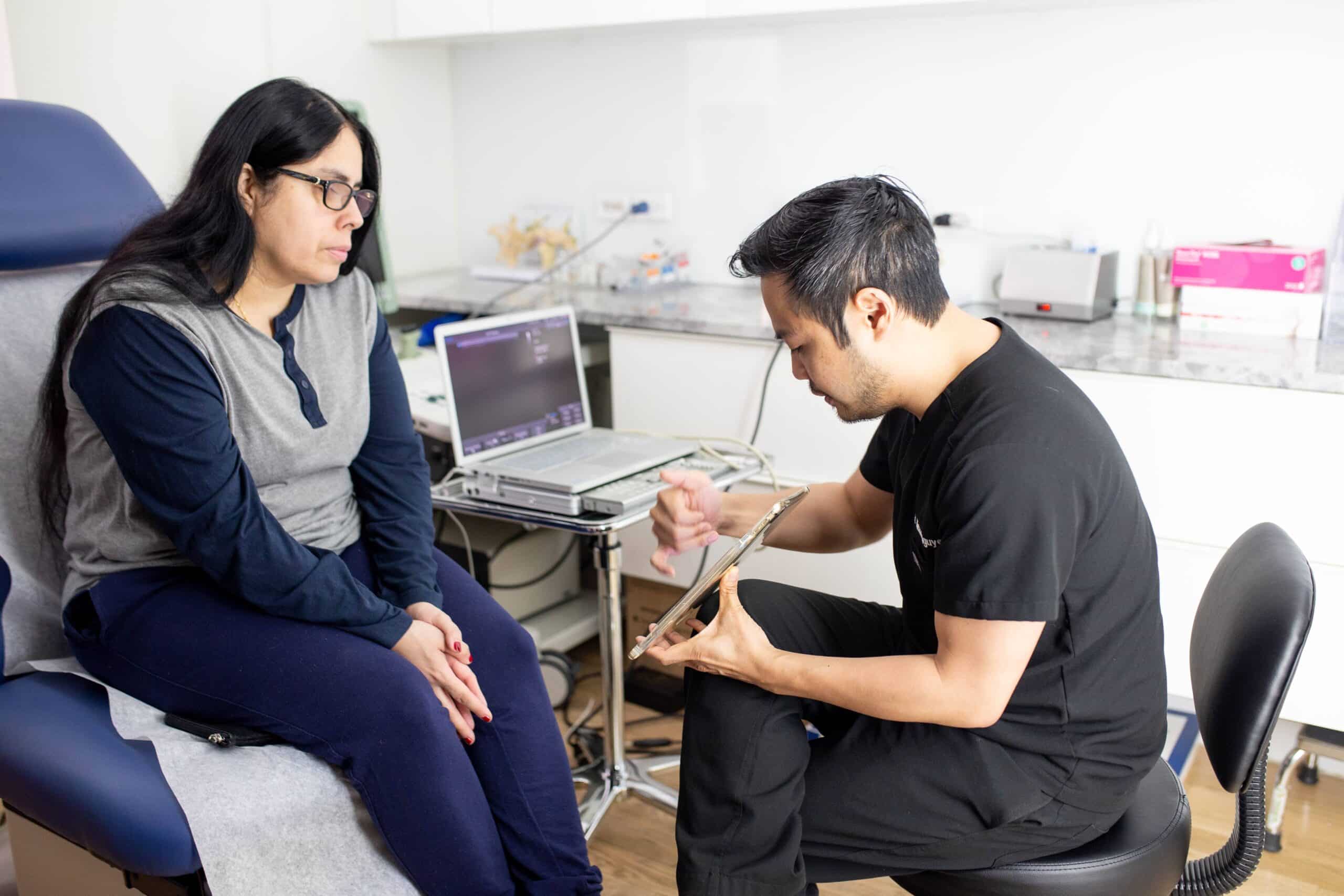 2. Put a Spring in Your Step at a Vein Center in NYC
Do your legs feel heavy, crampy, or swollen? Do you dread standing or walking for long periods of time, since it worsens these sensations? Vein disease doesn't just cause the veins you dislike, it also causes uncomfortable symptoms that wear you down. Our vein experts treat the underlying cause of your damaged veins to eliminate these frustrating symptoms.
By sealing off the veins that aren't working properly, blood flows into healthier veins, releasing the pressure that builds in damaged veins. As a result, your swelling dissipates, your leg heaviness lifts, and your cramping disappears. Head into spring with a spring in your step, by treating your vein condition.
3. Heal Skin Conditions with a Vein Doctor in New York
The same vein condition that causes spider and varicose veins can cause a host of skin problems as well. Patients can develop rust-colored or blue discoloration on their feet, ankles, and calves when blood isn't circulating correctly. A pigment called hemosiderin from broken blood cells leaks out of the veins and accumulates in the skin, causing this discoloration.  
In addition, some patients contend with venous eczema, or stasis dermatitis, when the skin near the damaged vein becomes red, itchy, scaly, and inflamed. Others deal with ulcers that are resistant to healing, as a result of impaired circulation. And some patients struggle with profuse bleeding when the skin above damaged veins is bumped or scratched.
Vein specialists not only treat the veins, but also the skin conditions that stem from vein disease. It's important to choose board certified vein treatment doctors in New York if you have these symptoms, since some varicose vein treatment centers and spider vein treatment centers don't address these concerns. Our renowned vein care center provides comprehensive relief so you can step into spring with healthy veins, as well as healthy skin!  
4. Replenish Your Energy with Vein Treatment Doctors
Poor circulation is exhausting, literally. Your leg veins have to work harder to pump blood to your heart. Your legs tire out from the additional pressure, swelling, and uncomfortable symptoms. In addition, patients often struggle with restlessness in their legs, or Restless Legs Syndrome, which keeps them from getting a good night of sleep. The twitching and crawling sensations make patients want to move around, even when they're exhausted.
The symptoms of venous insufficiency are worse at night, after we've spent all day sitting or standing, so the discomfort is often pronounced when we're trying to rest. Seeking treatment from a qualified venous medical clinic removes these struggles that deplete your energy. Start the spring season fully rested with a quick trip to the downtown physicians at NYC Vein Treatment Clinic.   
5. Rebuild Your Confidence with Certified Vein Specialists
If you're searching for a "vein clinic near me," it might be due in part to dissatisfaction with your appearance. Treatment for varicose veins and spider veins isn't always medically necessary, depending on the cause and severity. But eliminating those veins is still beneficial to both your mental and physical health.
Visibly damaged veins can make you feel uneasy about why they're there, and also about how they look. Treating those veins gives you the boost of confidence you need to head into the sunny season full of vibrancy.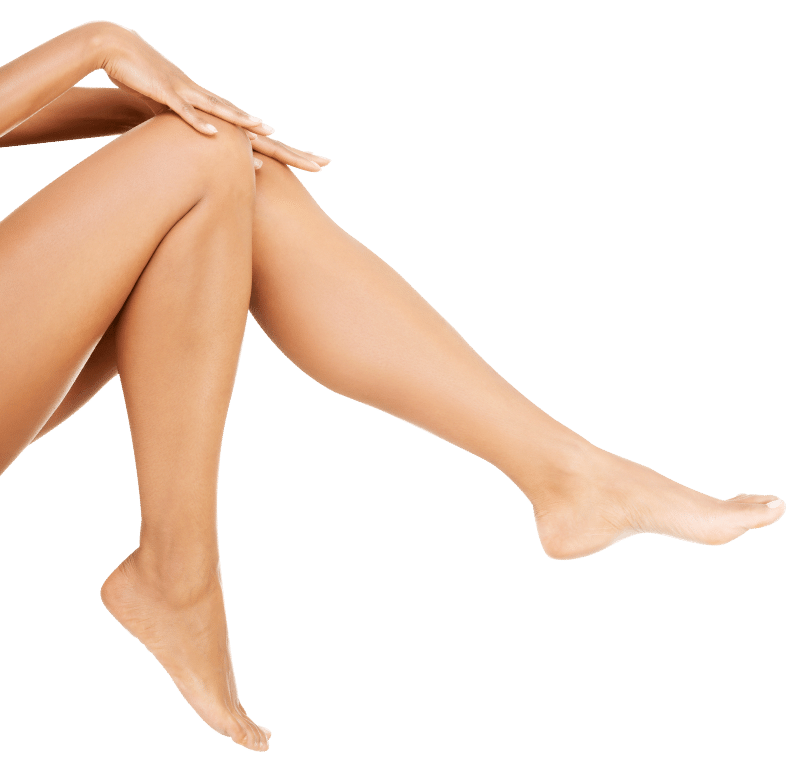 Experiencing symptoms of vein disease? Book an appointment with one of the our Vein Specialists in New York.
6. Skip Surgery and Scarring for Flawless Spring Skin
At New York Vein Treatment Clinic, we replace invasive veins removal surgeries and procedures that cause scarring with state of the art vein interventions. We use ultrasound-guided techniques that treat individual veins gently, quickly, and completely. We always recommend the most comfortable options for our patients, such as radiofrequency ablation rather than endovenous laser treatment.
Our acclaimed USA vein center is known for superior care in several locations throughout the nation. Choose the vein center in NYC that delivers beautiful results, so you can be scar-free for swimsuit season.
Spring Forward with Healthy Veins at Our Vein Center in NYC
Now is the perfect time to take care of your veins so you can move boldly into the brighter days ahead. After all of the ways 2020 held us back, it's time to spring forward with better health. Schedule a consultation at our renowned NYC vein center near the Empire State Building and head into spring fully refreshed.
Learn more about our clinics, doctors and procedures!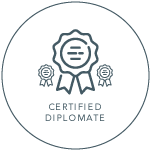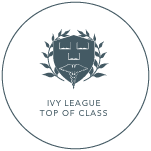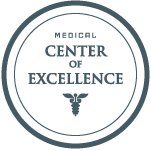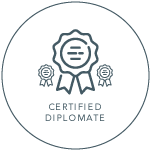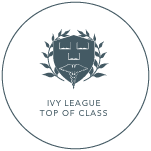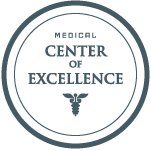 Call us
Speak instantly with one of our team members; they will answer any questions you may have regarding insurance coverage, booking an appointment and our vein treatment locations. (646) 859-1833

Book online
Visit our Book Appointment page and instantly request an appointment at the New York vein center near you. We offer Free Insurance Verification before your appointment.
FEATURED POSTS BY
VEIN DOCTORS
Physical Signs of Varicose Veins Varicose veins are enlarged blood vessels that appear dark purple, green, blue, or red. They have a knotted and twisted appearance, as opposed to healthy veins, which run in a relatively straight line. They are most commonly found in...
read more