What Kind of Doctor Can Provide Me with the Best Vein Treatment near Me New York?
Seek a Highly Trained Vein Doctor (Phlebologist)
If you have varicose veins, spider veins, and other vein diseases, it is important to seek vein treatment near me New York, so do research on the doctor who will be treating you to ensure you will be receiving the best possible care.
A vein doctor, also known as a phlebologist, can come from almost any field of medicine, as long as they have the proper additional training to treat veins. The best way to learn about a vein doctor is by looking them up online and exploring their vein clinic's website. The first place you should look is the "meet the doctor" pages for details about the doctors' educational backgrounds and work experiences to make sure they have the experience and expertise to provide the best possible care. Then dig a little deeper by reading the vein treatment clinic's patient testimonials to get a feel for how the vein doctor interacts with patients, explains treatment procedures, and familiarizes themselves with a patient's medical conditions and family history.
The "Contact Us" page or section with contact information on a vein clinic's website is your opportunity to reach out to the staff at the vein center. They are the best resource to answer any questions you may have about your vein doctor before actually setting up an appointment and paying the vein treatment center a visit.
Minimally Invasive Procedures
Treatment for varicose veins and spider veins used to only be through surgical means, which involve many unnecessary risks and require a lot of recovery time. However, medical innovation has now advanced to a stage in which vein doctors are able to treat these conditions through minimally-invasive treatments. Since these procedures are much safer and more effective, you should always make sure that the vein doctor you choose is working at a vein clinic offering minimally-invasive procedures.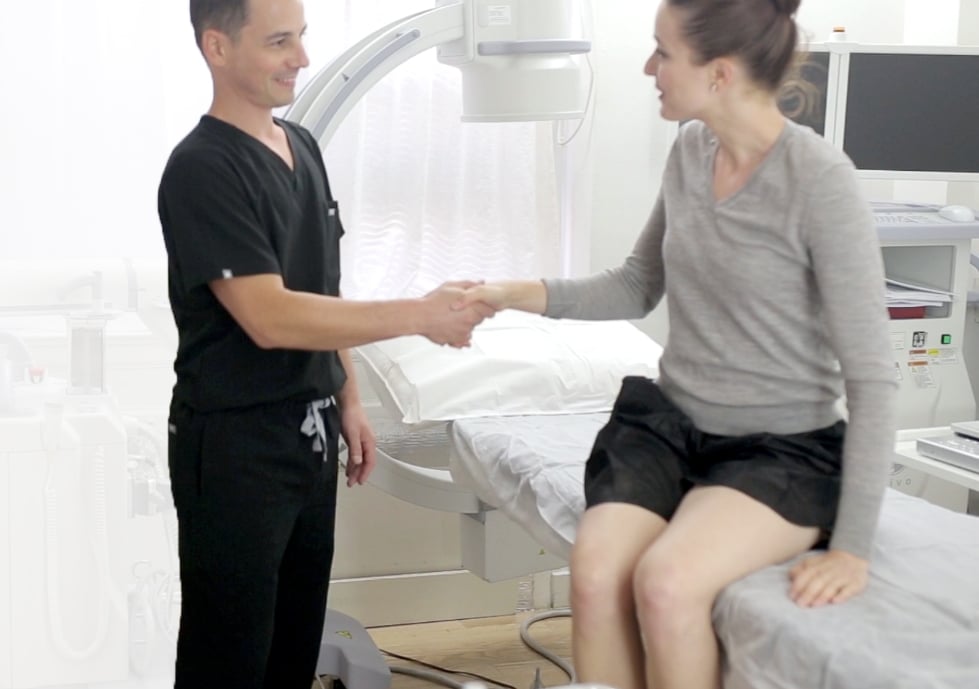 Sclerotherapy is hands-down the best spider vein treatment you can get, as it is a non-surgical minimally-invasive treatment that only uses small needles to inject medicine directly into the veins. There are no incisions or associated surgical procedures, so the whole treatment takes less than a half-hour, causes little to no discomfort, and has no anesthesia or recovery time involved. It is still incredibly effective, as it will significantly improve the appearance of spider veins in just a month.
Varicose Vein and Venous Insufficiency Treatment
Other deeper aspects of vein disease, such as varicose veins and venous insufficiency, can also be treated with non-surgical minimally invasive treatments such as VenaSeal, radiofrequency ablation, or varithena. All of these treatments employ the same basic technique of closing down damaged veins to create a blockage that will reroute blood flow, Similar to sclerotherapy for spider veins, these minimally-invasive treatments also take less than an hour, and there is little to no pain or discomfort involved.
VenaSeal is an FDA-approved vein adhesive used to seal the saphenous vein in the leg that causes varicose veins, and doesn't require any local anesthetic. The VenaSeal glue closes the diseased vein, and this seal will cut off the blood flow through the diseased vein and reroute the blood through the healthy veins in your legs.
Radiofrequency ablation starts with the administration of a local anesthetic, then insertion of a small catheter into the unhealthy vein, using ultrasound imaging to help the vein doctor guide the catheter to the right place. After a numbing solution is delivered to the vein, the catheter is activated and delivers thermal energy to the vein walls to close them down. Varithena is a sclerotherapy foam injected into the vein to reduce both the appearance and symptoms of varicose veins.
Be sure to avoid a vein doctor who recommends endovenous laser ablation, which uses a laser to close off the disease veins. Although the process seems comparable to the other treatments at first glance, this treatment is set apart by its week-long recovery time. You would have to wear a compression stocking, and there is a lot more pain and discomfort resulting from this procedure than the previous treatments mentioned.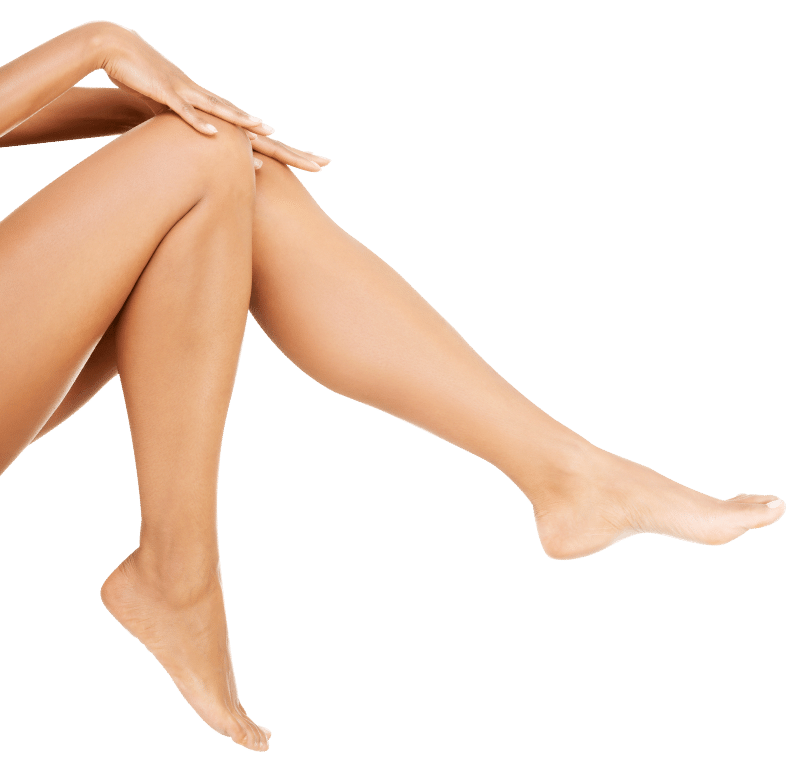 Experiencing symptoms of vein disease? Book an appointment with one of the our Vein Specialists in New York.
Find a Vein Doctor Near You!
If you have spider veins or varicose veins, please set up an appointment with a vein specialist in venous medicine as soon as possible to minimize damage to the veins and prevent further problems down the road. A vein doctor can professionally diagnose if you have a vein disease, so if you are looking for  "vein treatment near me New York," you can contact us at the Vein Treatment Clinic location in New York City. Our vein center is conveniently located in the heart of New York in Midtown, near notable landmarks such as the Chrysler Building and Madison Square Park. The vein treatment center is easily accessible by train at both Grand Central Station and Penn Station.
You can schedule your consultation with any of our three incredible vein doctors and be assured of the highest-quality care. Dr. Namrata Khimani, a double board-certified doctor with training from both at Harvard and Columbia, has expertise is in recurrent vein disease. She is also a medical educator, often being visited by doctors from across America who observe and learn her techniques in cutting-edge vein treatments.
Dr. Sareh Rajaee, a Yale-trained vascular surgeon, has extensive experience in vein and arterial disease, and an excellent success rate with spider veins and varicose vein removal. Her priority, however, isn't the numbers, as she takes a holistic approach towards patient care, and strives to build relationships with her patients as well as advocate for their well-being.
Dr. Juan Montoya, a Yale-trained double board-certified specialist in venous medicine and cardiothoracic surgery is highly experienced in the latest minimally-invasive vein treatments to treat Chronic Venous Insufficiency. He speaks both English and Spanish, and has even travelled to Columbia to teach physicians about aortic disease.
When deciding on a vein doctor, experience with ultrasound and minimally invasive procedures is a requirement you should consider, as these are essential elements of vein care. Choose a vein doctor who has a high standard for technical skills as well as patient care, and identify someone who is compassionate, understanding, and communicative at all stages of treatment. We guarantee that all three of the vein doctors at Vein Treatment Clinic New York are board-certified, approachable, and strive to provide everyone who sets foot in the vein treatment center with a pleasant visit.
Learn more about our clinics, doctors and procedures!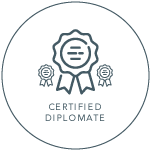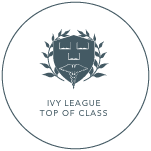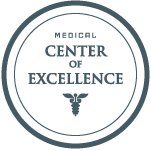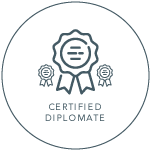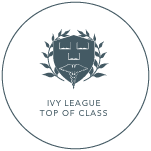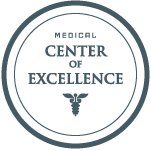 Call us
Speak instantly with one of our team members; they will answer any questions you may have regarding insurance coverage, booking an appointment and our vein treatment locations. (646) 859-1833

Book online
Visit our Book Appointment page and instantly request an appointment at the New York vein center near you. We offer Free Insurance Verification before your appointment.
FEATURED POSTS BY
VEIN DOCTORS
Physical Signs of Varicose Veins Varicose veins are enlarged blood vessels that appear dark purple, green, blue, or red. They have a knotted and twisted appearance, as opposed to healthy veins, which run in a relatively straight line. They are most commonly found in...
read more